Join us at the 33rd Annual National Workshop
The National Workshop will take place in-person at the Ottawa Conference and Event Centre,
located at 200 Coventry Road, Ottawa, ON K1K 4S3
NATIONAL WORKSHOP ORGANIZING COMMITTEE
Co-Chair

: 

Leslie Stewart

, Royal Canadian Mounted Police

Co-Chair: Krystal Maloney

, Indigenous Services Canada
 Committee Members 
Michael Rainville

, Royal Canadian Mounted Police

Nicole Hoskins

, Public Services and Procurement Canada

Bronwynn Guymer

, Department of National Defence 

Richard Quinn

, Department of National Defence

Josee Doucet

, GCSurplus, Public Services and Procurement Canada

Kelly Hartle,

CORCAN

Jennifer Legere, 

Public Services and Procurement Canada

Barbara Robertson

, Elections Canada

Janine Myers

, Royal Canadian Mounted Police, Nova Scotia

Jason Solomon

, Public Services and Procurement Canada

Mathieu Lemieux

, Public Safety Canada

Nadia Kelly

, Parks Canada

Natalia Kaliberda

, Event Planner, The Willow Group

Nisarg Toliya

, Event Coordinator, The Willow Group
Event Program
CALL FOR PRESENTATIONS FOR THE 2023 CIPMM NATIONAL WORKSHOP
Submission Deadline: January 27th, 2023
CIPMM is committed to providing outstanding learning opportunities to our communities and uses its National Workshop for delivering innovative, relevant education to procurement and materiel managers at all levels of background, knowledge and expertise.
Do you have knowledge, best practices, innovative strategies or case studies that you would like to share with the procurement and materiel management communities? Do you want to gain experience and get involved? CIPMM invites you to submit your presentation for our 2023 CIPMM National Workshop!
IMPORTANT DEADLINES
22 December 2022 – Call for Presentations Opens
27 January 2023 – Deadline to Submit the Proposal
10 February 2023 – Notification of Acceptance
15 May 2023 – Full Presentation Submission
REASONS TO PRESENT
Take your career to the next level by refining your formal presentation skills to large and advanced audiences.
Share knowledge and information with a wide network of people.
Share lessons learned with your peers.
Get recognition from peers for you and your organization.
Receive a mention on the CIPMM website – your bio and session description.
Receive an opportunity to network with other experts in your field.
Receive a 3-day complimentary pass to the CIPMM National Workshop.
THANK YOU TO OUR PARTNERS
June 6, Keynote Speaker Partner David Chilton, Former "Dragon", CBC TV's Dragons' Den, Bestselling Author, The Wealthy Barber
June 7, Keynote Speaker partner, Elia Saikaly – Social Entrepreneur | Award-Winning Filmmaker | Global Adventurer
June 8, Keynote Speaker Partner, Jill Hewlett, Brain Fitness Expert & Wellness Authority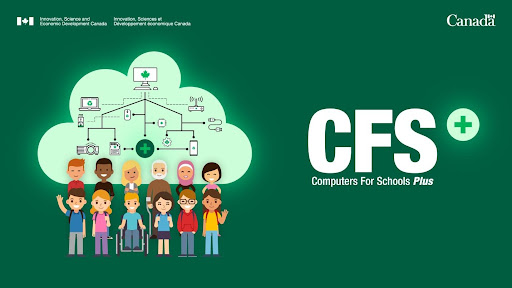 Exhibitors: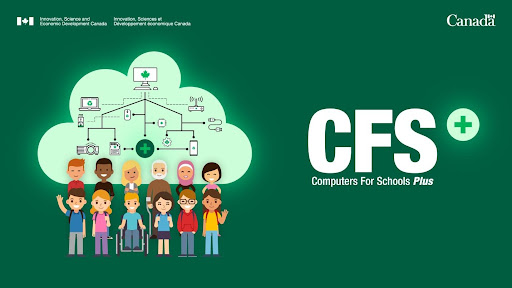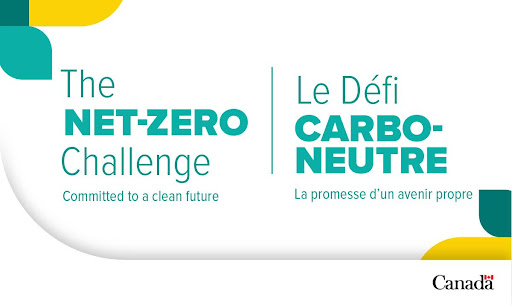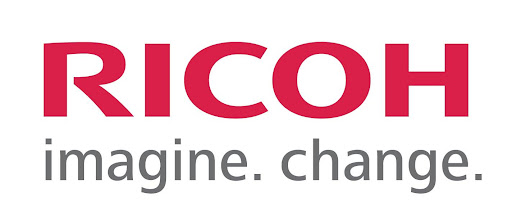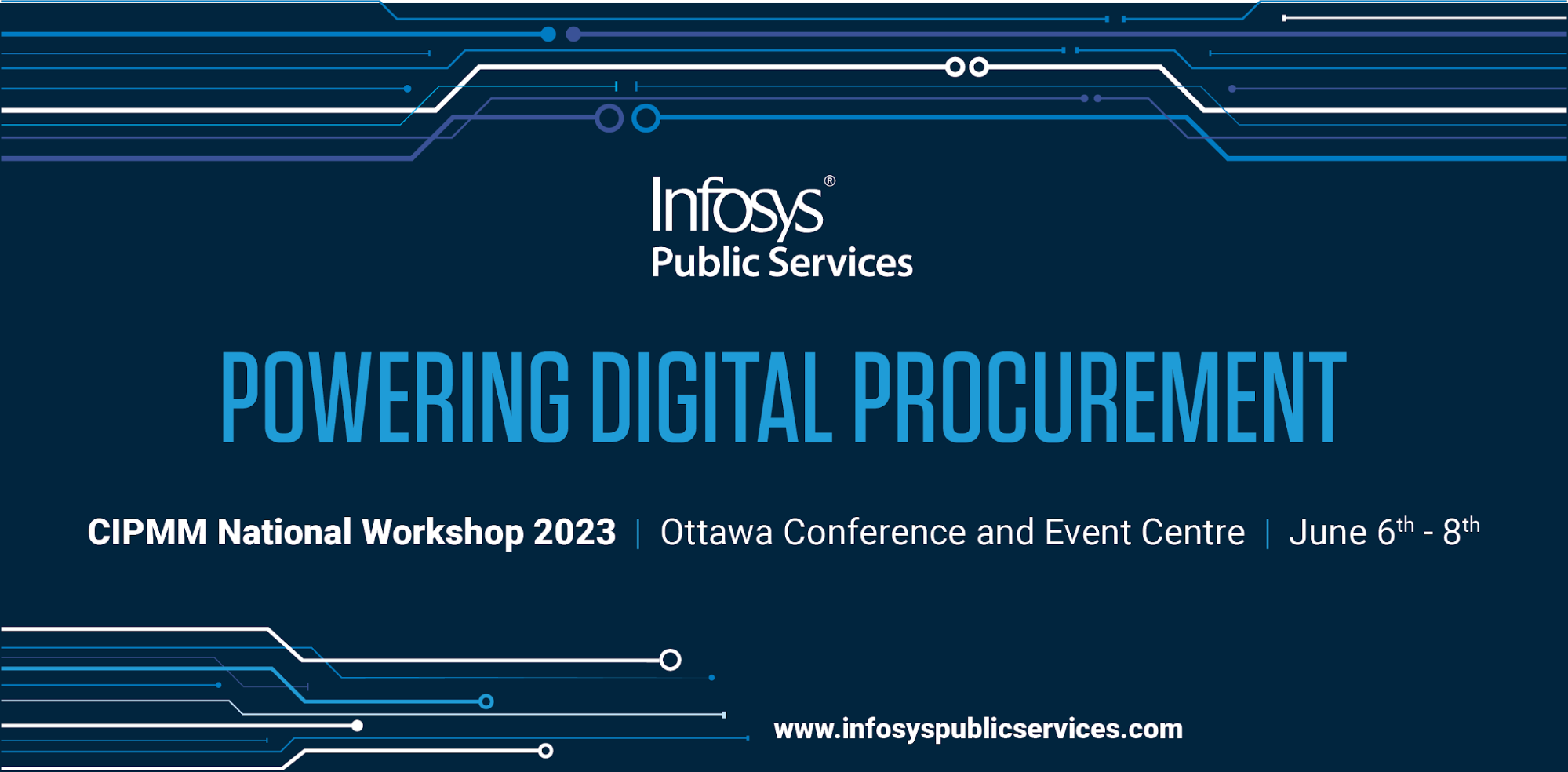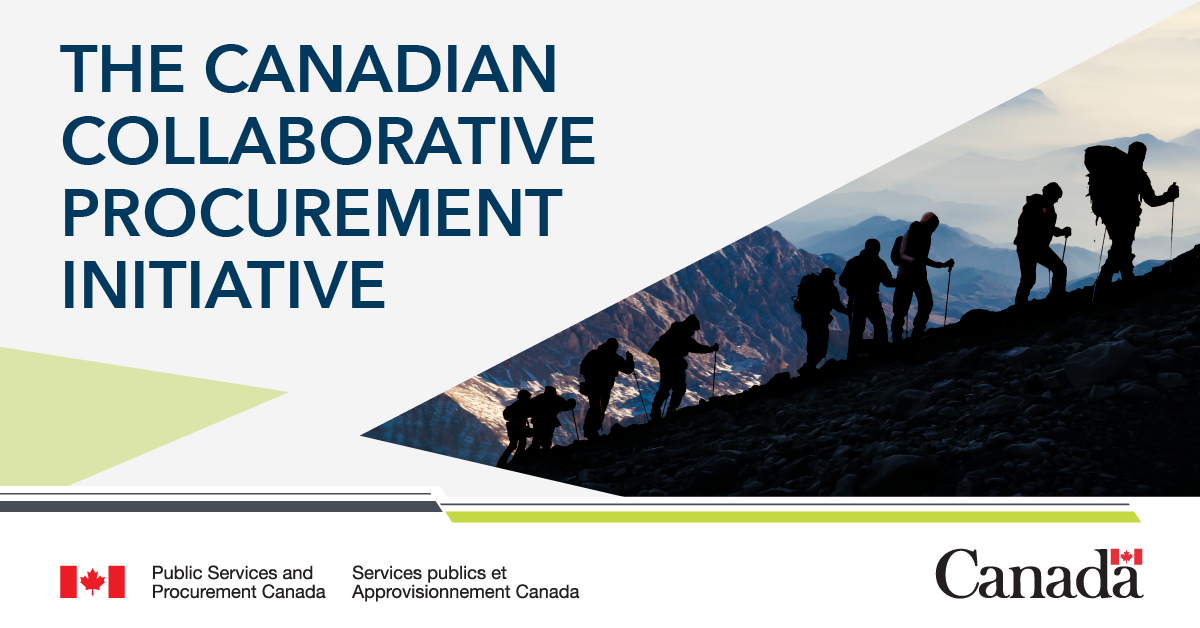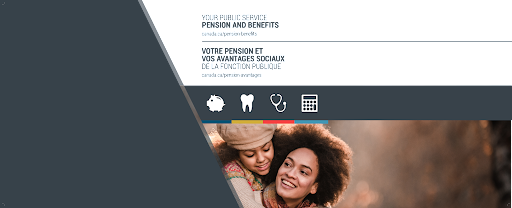 MASTER CLASSES – JUNE 8
10:00 am -12:30 pm and 1:30 pm -4:00 pm 
Master Classes are included with 3-Day Passes and Group Registration Passes. Note that a 2-Day Delegate Pass does not include Day 3 (June 8).
Please select ONE Master Class. Pending the spots availability, you have the right to change your selection by contacting us in advance at admin@cipmm-icagm.ca
The CIPMM room block at the hotel is Sold Out! Contact the hotels directly to inquire about availability and rates.  Onsite hotels are:
KEYNOTE SPEAKERS
JUNE 7 – CIPMM PARTY!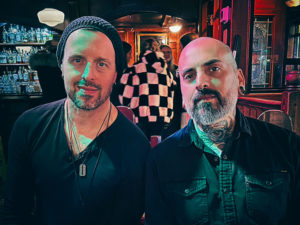 Ottawa's The Strum Chums, featuring Marc Bourgon and Radji Millette. Friends since high school, they joined musical forces in 2019 to cover all the hits they grew up listening to from the 60's to current stuff. Be ready to sing along and dance when they hit the stage!
You don't have access to this.