DISCLAIMER OF ENDORSEMENT
Any reference on this page to any  activities or events or any linkages from this web site page to the web site page of another party, do not constitute or imply the endorsement, recommendation, or favouring of CIPMM. The information posted on this page may contain links to information created and maintained by third parties. These links are provided solely for your convenience and information. CIPMM does not guarantee the accuracy, relevance, timeliness, or completeness of any third party information.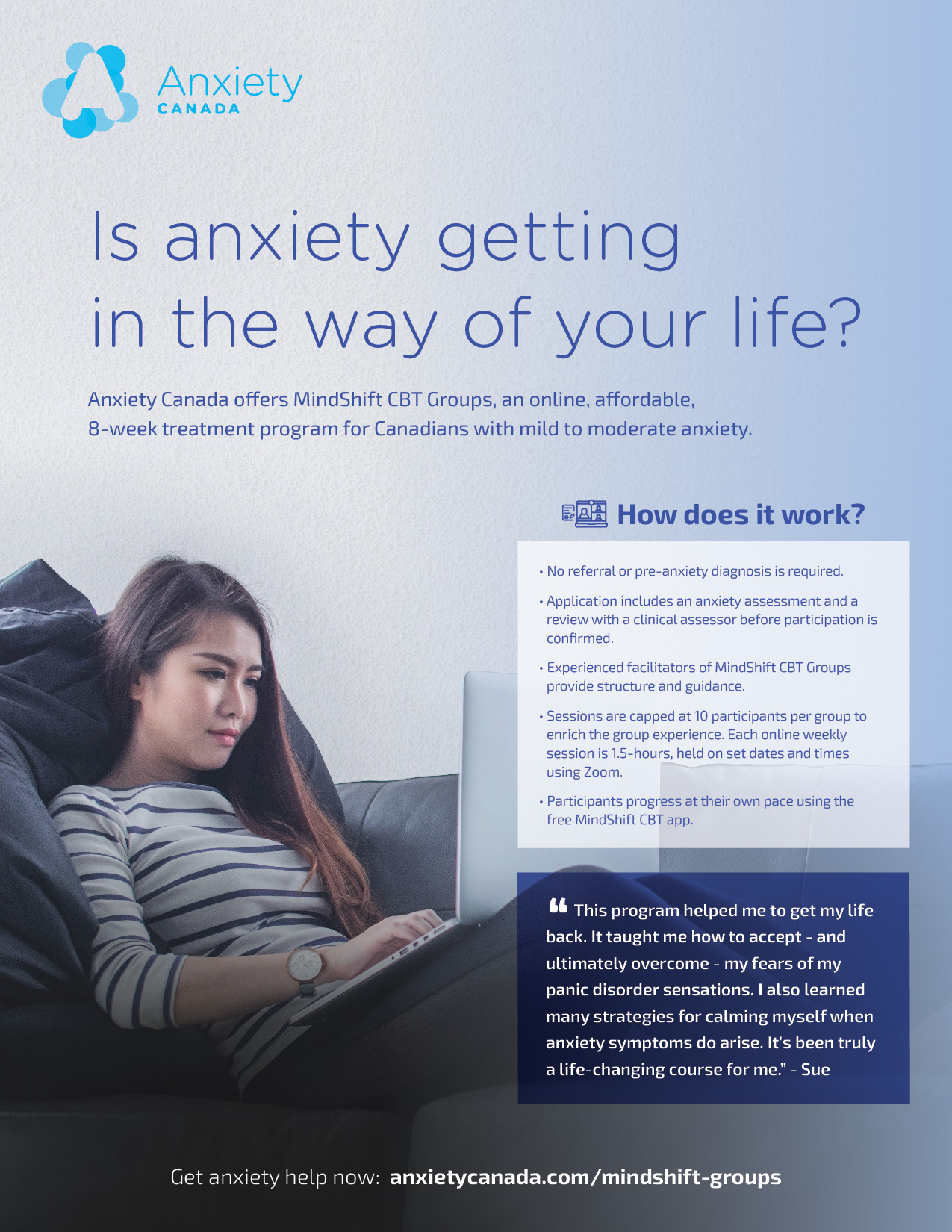 Anxiety Canada: New Mindshift Group Cohort to Support Staff
https://www.anxietycanada.com/mindshift-groups/

---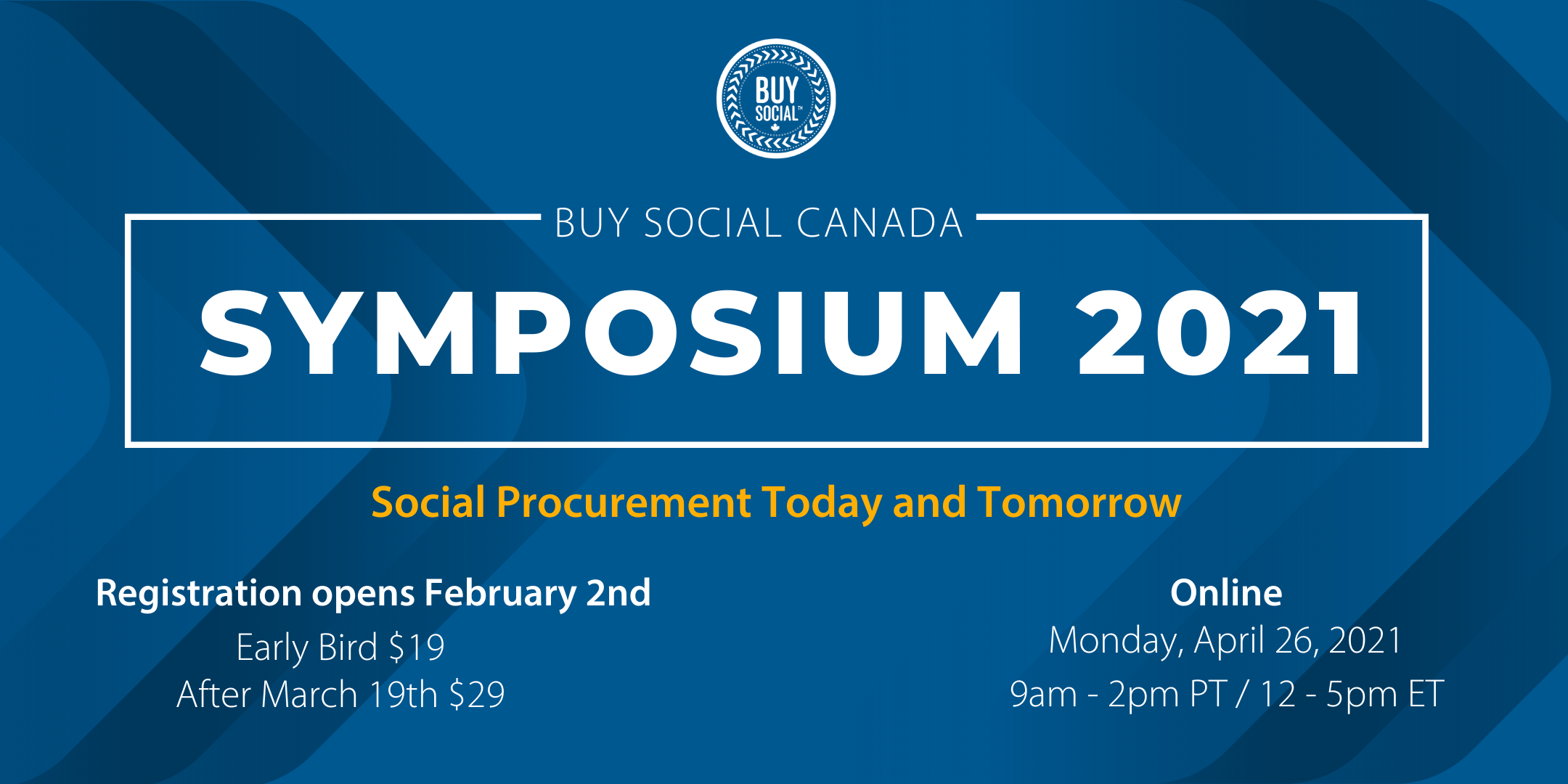 You're invited to join the Buy Social Canada Symposium to connect with leading social purchasers and suppliers, learn from industry experts, and celebrate the Social Procurement Champion Awards
On April 26, 2021, Buy Social Canada will host a pan-Canadian Symposium to connect, inspire and engage as we bring communities together to grow social procurement. The program will feature keynotes, panel discussions and breakout sessions on key topics: Social Procurement Today and Tomorrow, Construction and Infrastructure, Myths and Facts, Leading Municipalities, and the Social Procurement Champion Awards. There will be opportunities to network and engage with others who are helping to shape the social value marketplace.
Monday April 26, 2021
9am – 2pm PT / 12 – 5pm ET
Find out more and register here.
---
"The shift to social procurement requires a process that involves connecting goals to policy; learning and piloting new practices; adjusting relationships and procedures; moving to integrated measurement evaluations; and underlying it all, the need for attention to the change-management conditions and supports." – David LePage, Managing Partner, Buy Social Canada
The Symposium promises to be an event that will get you fired up, out of your chair and ready to harness the power of purchasing to create healthy, vibrant communities. 
Thank you to the Buy Social Canada Symposium lead sponsors Chandos Construction, SAP and S4ES and to the Symposium co-host Social Enterprise World Forum.