Thank you for joining us at the Fleet Management Workshop
Organizing Committee
Blair Hurd, CIPMM Workshop Chair , Canada Border Services Agency 
Hellas Uddin, Public Services and Procurement Canada 
Natalia Kaliberda, Event Planner, The Willow Group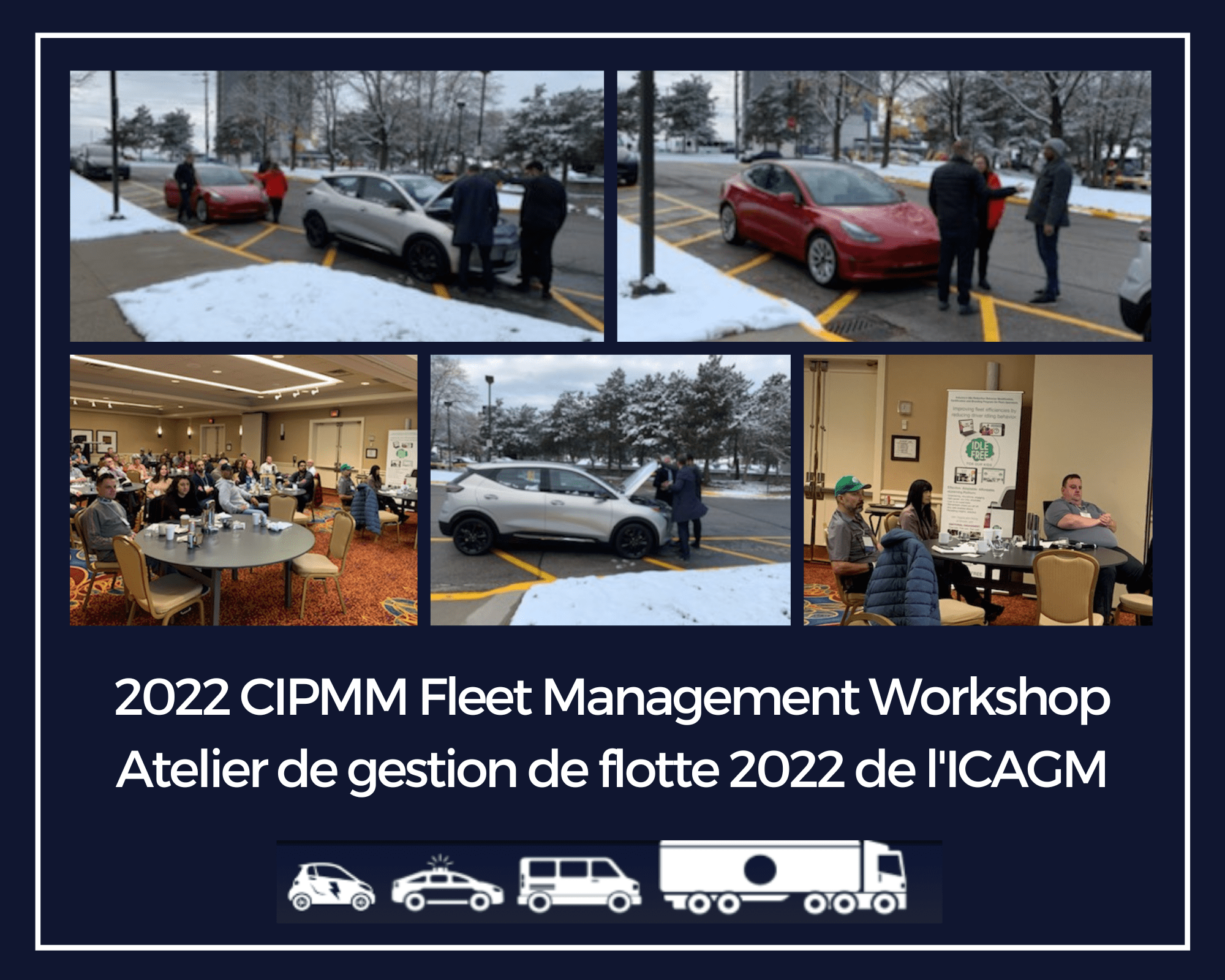 Event Program
We are developing a great program that will include an impressive line-up of sessions, speakers, networking opportunities, and much more.
Please note that while verbal presentations are anticipated to be made only in English, however presentation materials, are available in both English and French, as well as delegates are welcome to interact during chat/questions/answer periods in the official language of their choice.
VIEW EVENT PRESENTATIONS
KEYNOTE # 1: INDUSTRY UPDATE
KEYNOTE # 1: INDUSTRY UPDATE (STANDING OFFER )
Do you have knowledge that you would like to share with the fleet management community? Do you want to gain experience and get involved? Become one of our presenters and join us this November! Examples of presentations include new ways of doing business, new trends, case studies, innovative strategies, best practices and are not limited to federal government; other jurisdictions are also welcome!
We invite fleet management professionals, like you, to share your knowledge and expertise through presenting at this upcoming workshop. If you are a thought leader and have a presentation topic that will change and inspire, we encourage you to submit your topic today!
Hotel and Travel
Special rate: $169 CAD per night
Last Day to Book: Thursday, October 13, 2022
A complimentary airport shuttle is offered. The full schedule, including pickup areas is here.
A list of restaurants close to the hotel.
 Partners and Exhibitors
THANK YOU TO OUR PREMIER PARTNER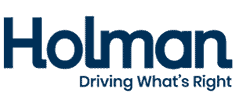 THANKS YOU TO OUR PARTNERS
Dinner Partner and Exhibitor – Mitsubishi Motor Sales of Canada, Inc.
Networking Breaks Partner and Exhibitor – Goodyear Canada Inc.
Exhibitor and Test Drive Partner – Podolinsky Equipment Ltd.
Exhibitor – KAL TIRE / Nokian Tyres
Exhibitor – Cellutrak
Exhibitor – Corporate Fleet Services (CFS)
Exhibitor – GoGreen Communications Inc.
Test Drive Partner – Tesla
Test Drive Partner – General Motors Canada Company