Join us at the 31st Annual National Workshop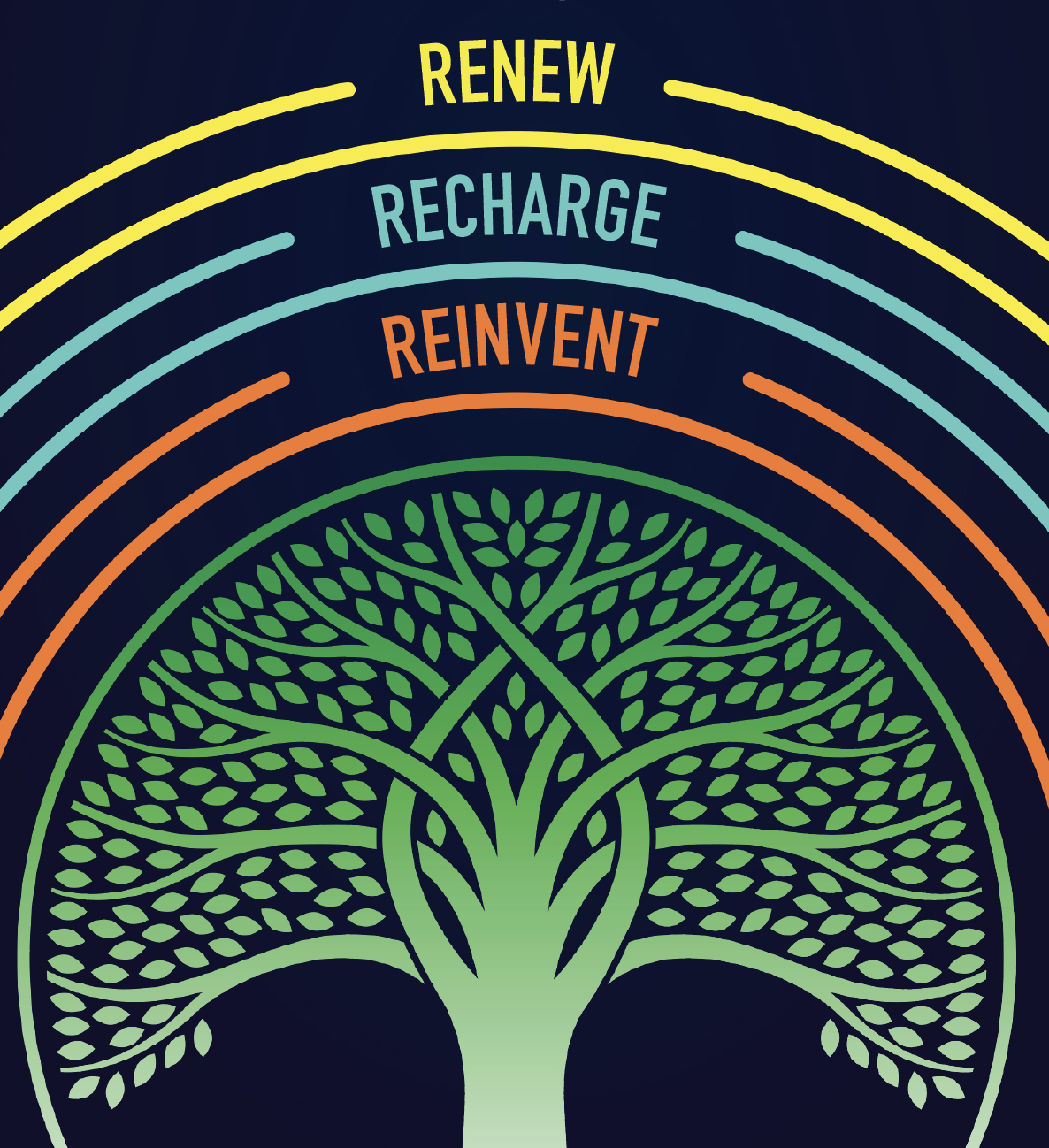 Come and join us at the event!
CIPMM is committed to providing outstanding learning opportunities to its communities and uses its National Workshop to deliver innovative, relevant education to procurement and materiel managers at all levels of knowledge and expertise.
In light of the COVID-19 context, the health and safety of our community remains our top priority. We have been diligently working behind the scenes to meet our commitments of delivering quality events to the CIPMM communities while taking a careful approach in planning all our future programs for the year of 2020/21. It allowed us to reschedule some events originally planned for 2020 to 2021, giving us an opportunity to move the CIPMM National Workshop to a new date of September 28-30,2021. If this new date works well for you and you are available to attend, no further action is required; we will automatically transfer your registration to 2021. Full refunds will be given for requests received in writing no later than July 16th, 2021. After July 16th, 2021 no refunds will be issued.We also want to take a moment, and to thank you for your continued support of CIPMM events, and hope to see you soon for another great CIPMM event.
Photos from the 2019 National Workshop
There are no upcoming events.

 Register to the Workshop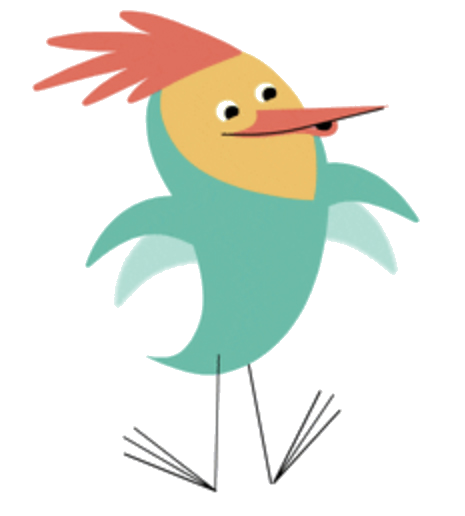 Early Bird Registration deadline is
May 27th, 2021
Hotel and Travel

The group block code is CIM. Please call the front desk at 613-741-9862 ex. 0 to make a reservation using the group block code or book directly online using the link below.
Book your group rate for CIPMM National Workshop
Event Highlights
Keynote Speakers