Join us at the Emerging Trends Symposium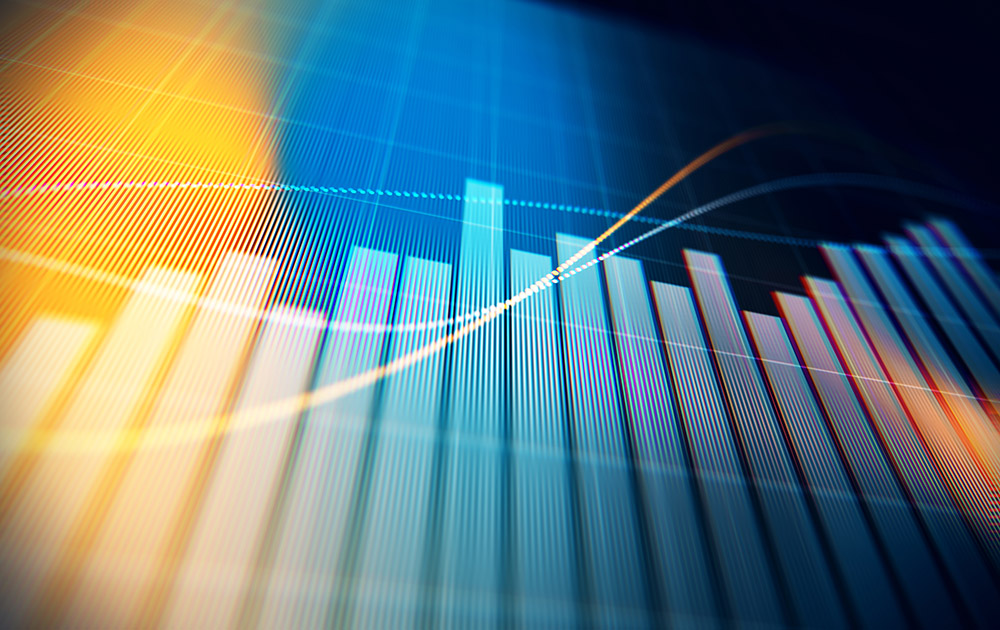 We think the time has come to look at the Emerging Trends in the Materiel Management, and we are excited to announce that we have planned for you a unique workshop, filled with presentations and activities dedicated specifically to the Materiel Management!
Join us on December 1st, 2022, at the Ottawa Conference and Event Centre and learn more about the trends that shape (or will shape!) your daily work requirements. This thought-provoking event is sure to assist you as you set your future direction and priorities, and help you reconnect with your community, making you feel energized, informed, and ready to make a difference in 2023!
Topics include:
Updates to Policies and Practices.
Why Materiel Management is Important?
How to Buy for Materiel Management Success.
Risk Management in Stocktaking – Considerations and Factors.
Divestment.
Shedding Light on Supply Chain Risks.
Performance Measurement.
You won't want to miss this event! A few surprises awaiting you there!

 Event Program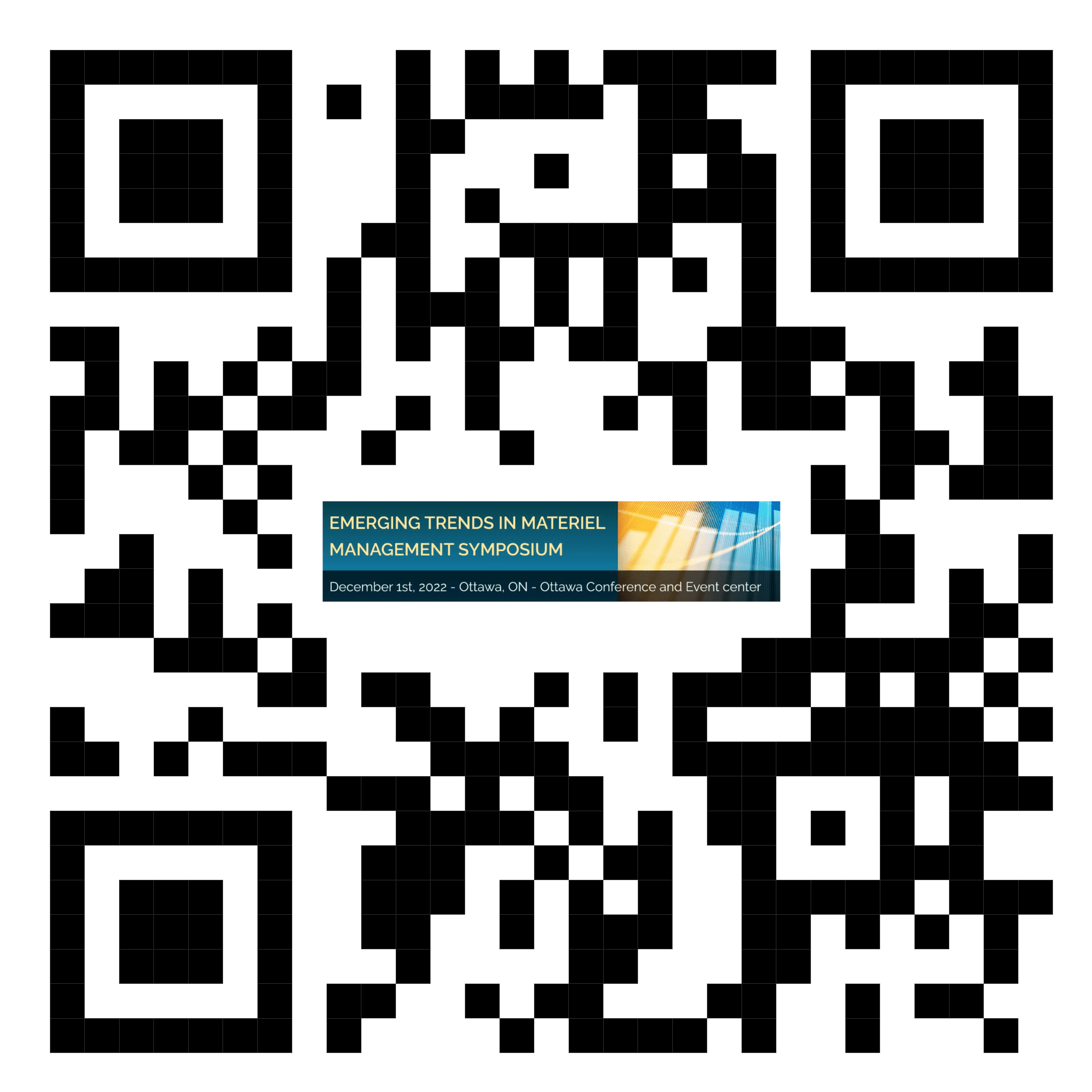 Join us at the Emerging Trends Symposium in Materiel Management!
CALL FOR PRESENTATIONS IS NOW OPEN! CLICK HERE TO SUBMIT YOUR PRESENTATIONS
Do you have knowledge that you would like to share with the materiel management community? Do you want to gain experience and get involved? Become one of our presenters and join us this December! Examples of presentations include new ways of doing business, new trends, case studies, innovative strategies, best practices and are not limited to federal government; other jurisdictions are also welcome!
We invite materiel management professionals, like you, to share your knowledge and expertise through presenting at this upcoming Symposium. If you are a thought leader and have a presentation topic that will change and inspire, we encourage you to submit your topic today!
 Register to the Symposium