Thank you for joining us at the Emerging Trends in Materiel Management Symposium
Organizing Committee 
Carolyn Montague, CIPMM President, Symposium Co-Chair, Performance Management Network Inc.
Kelly Hartle, Symposium Co-Chair, CORCAN 
Bronwynn Guymer,

Department of National Defence 

Richard Quinn,

Department of National Defence 

Jason Solomon,

Department of National Defence 

Jean-Daniel Bourret, Fisheries and Oceans Canada
Stein Martin,

Parole Board of Canada 

Michael Rainville,

Royal Canadian Mounted Police 

Natalia Kaliberda, Event Planner, The Willow Group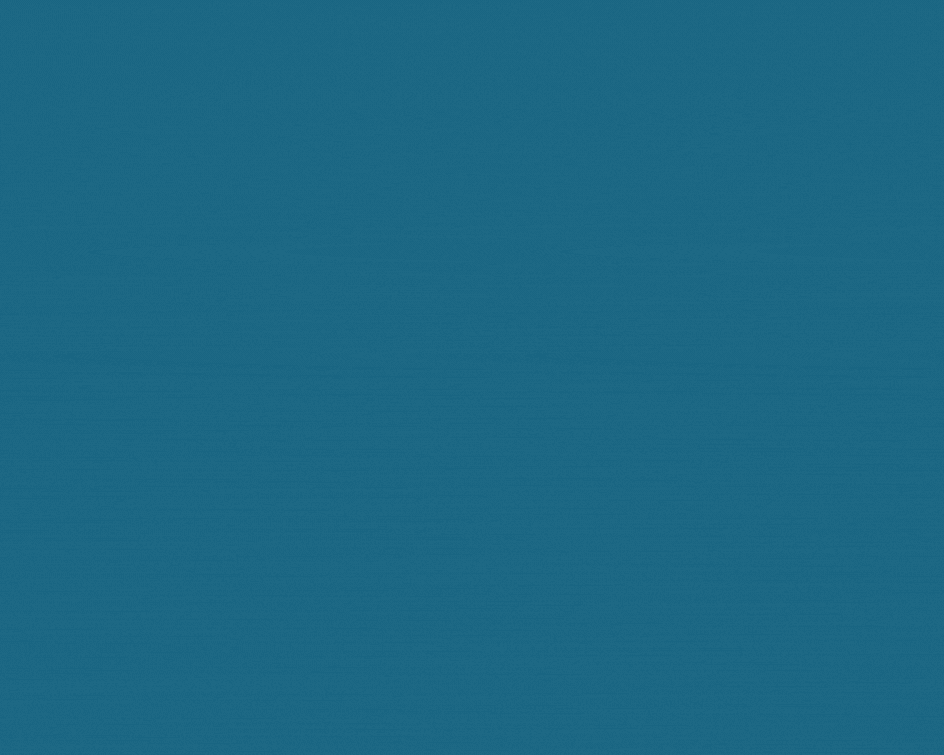 Event Program
VIEW EVENT PRESENTATIONS:
Join us at the Emerging Trends Symposium in Materiel Management!
CALL FOR PRESENTATIONS IS NOW OPEN! CLICK HERE TO SUBMIT YOUR PRESENTATIONS
Do you have knowledge that you would like to share with the materiel management community? Do you want to gain experience and get involved? Become one of our presenters and join us this December! Examples of presentations include new ways of doing business, new trends, case studies, innovative strategies, best practices and are not limited to federal government; other jurisdictions are also welcome!
We invite materiel management professionals, like you, to share your knowledge and expertise through presenting at this upcoming Symposium. If you are a thought leader and have a presentation topic that will change and inspire, we encourage you to submit your topic today!
 Register to the Symposium