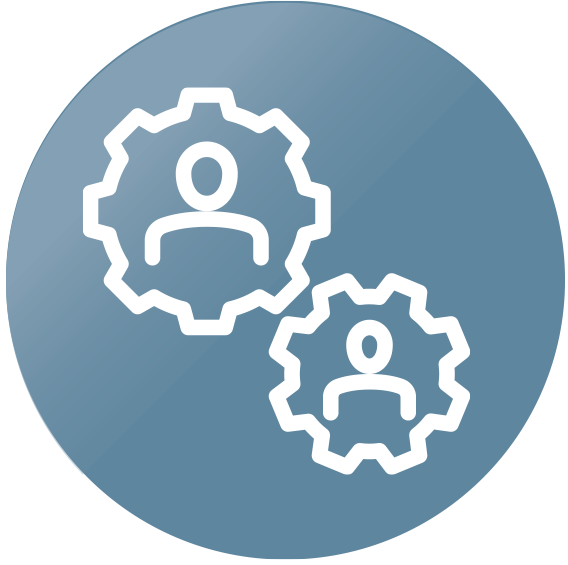 To be the national voice and professional home for the procurement and materiel management communities with the primary focus on the federal government of Canada.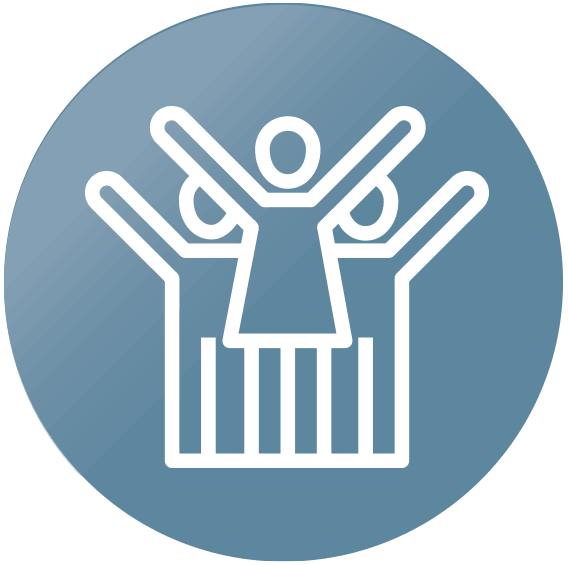 To advance and promote professionalism and effectiveness in the fields of Procurement and Materiel Management within the federal public service, to advocate for recognition and engage capacity building for these communities, and to serve as a forum for information and best practices.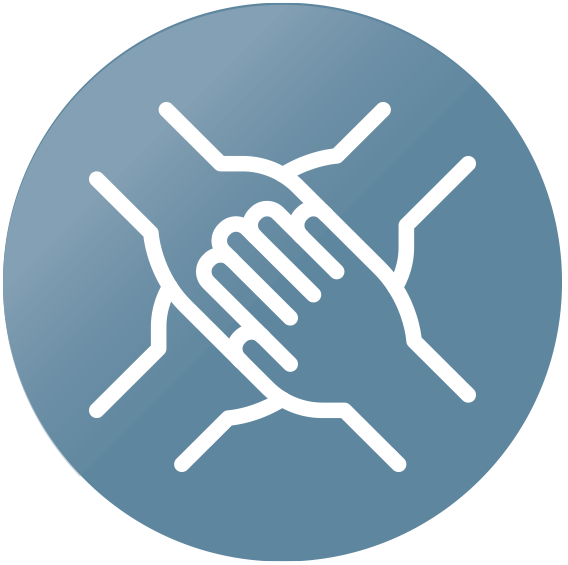 We share the values of our members in promoting openness and transparency in all of our actions.
2019/2020 Board of Directors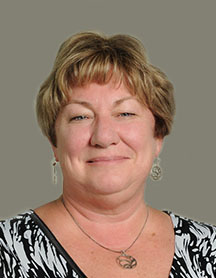 Performance Management Network Inc.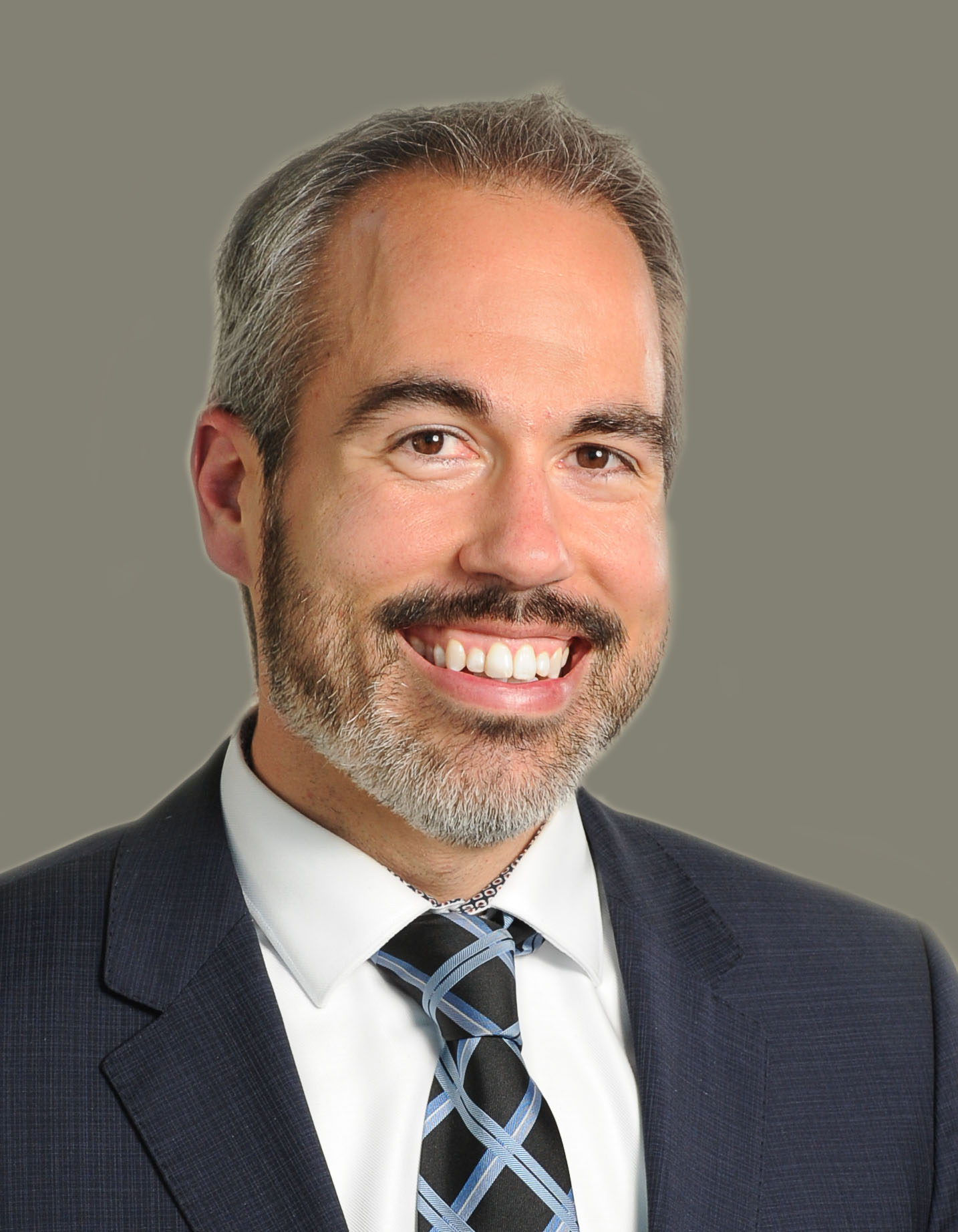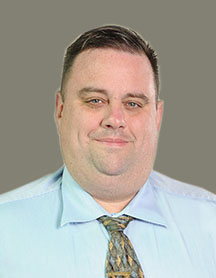 Vice President Professional Development
Canada Border Services Agency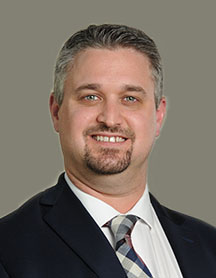 Vice President Advocacy & Outreach
Treasury Board of Canada Secretariat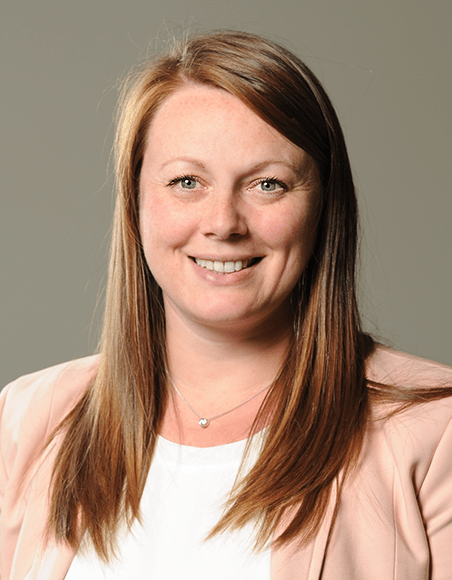 Royal Canadian Mounted Police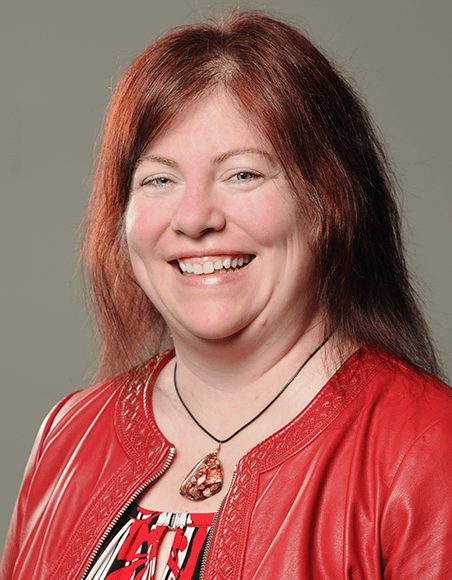 Royal Canadian Mounted Police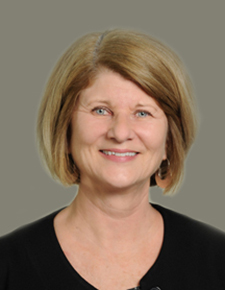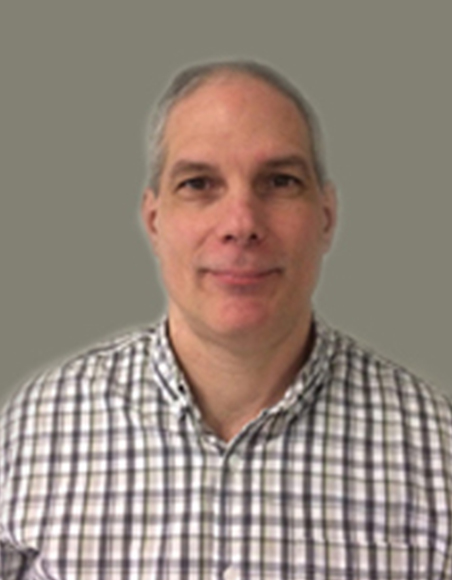 Department of National Defence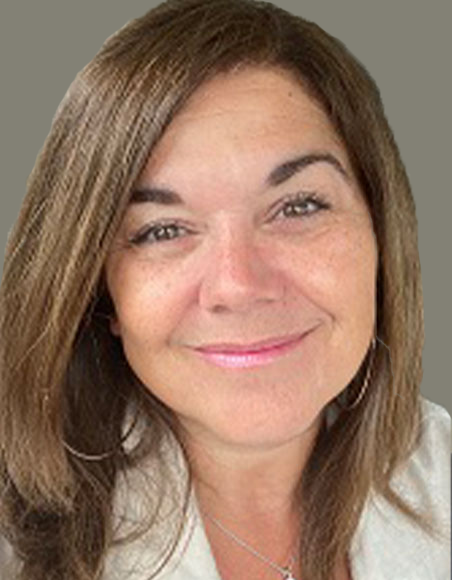 Senior Director of GCSurplus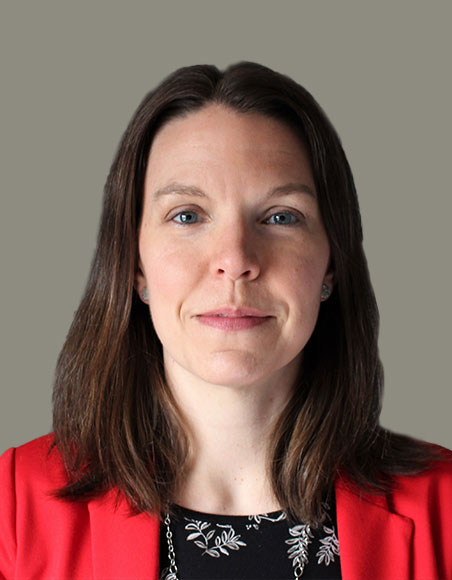 Business Advisory Services, Acquisitions Branch – Atlantic Region, PSPC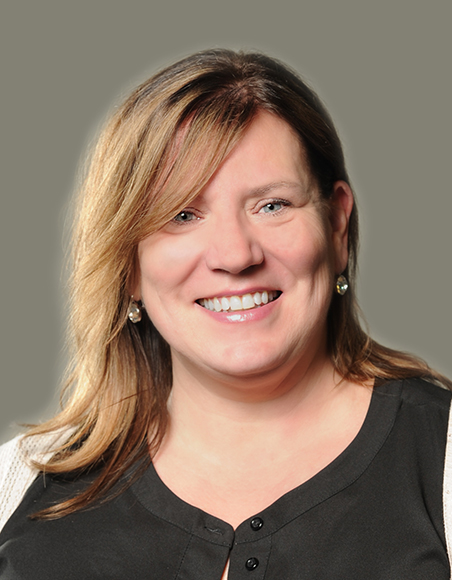 Canada Border
Services Agency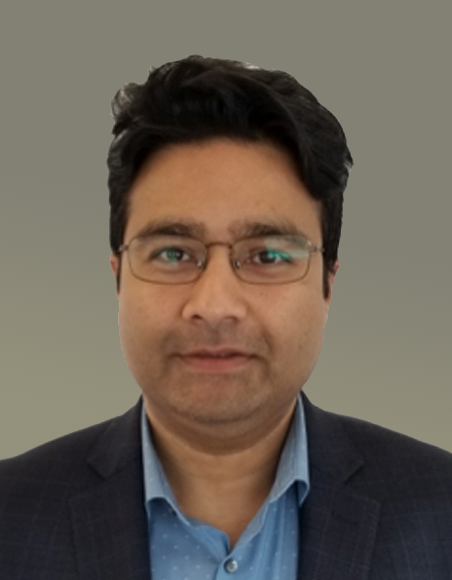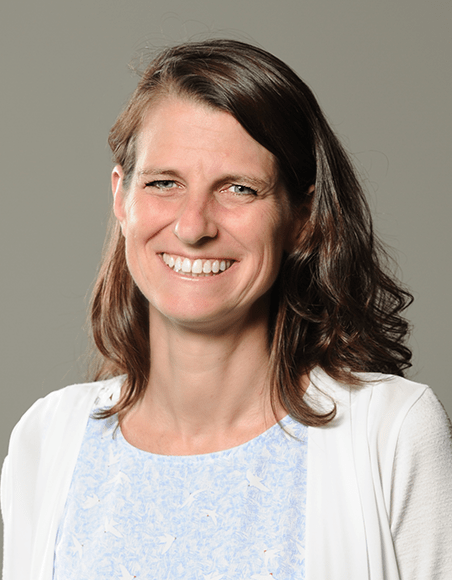 Correctional Services of Canada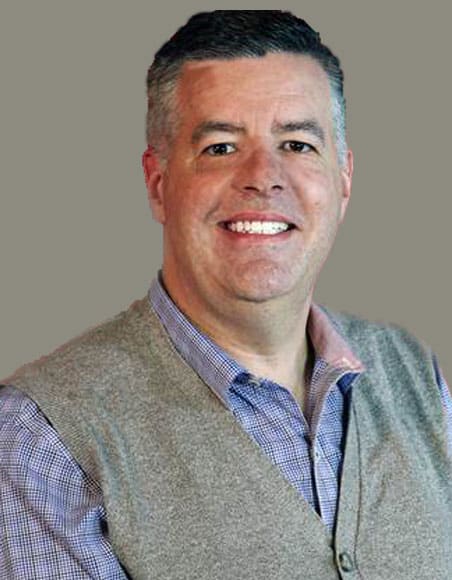 Director
Office of the Chief Electoral Officer of Canada (Elections Canada)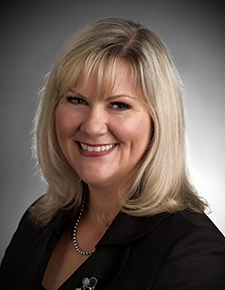 Director
Public Services and Procurement Canada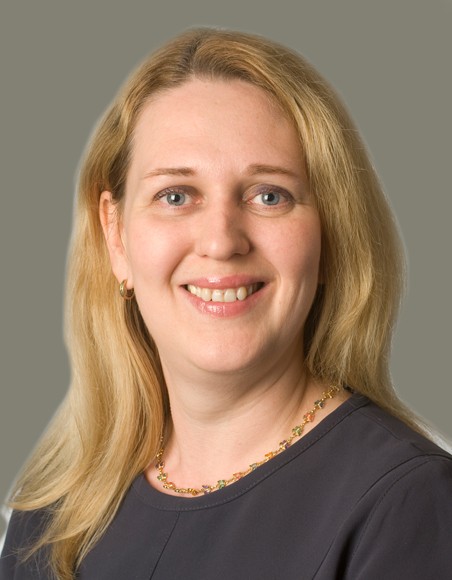 Corporate Secretary (non-voting member) / Secretariat, The Willow Group
Volunteering to be a member of the CIPMM Board of Directors is an opportunity and valuable experience to lead and provide strategic direction to a not-for-profit organization while demonstrating your leadership skills and networking with other industry members and leaders.
Board Member Role and Responsibilities
Executive Committee Job Descriptions
Board Member Application Form
CIPMM relies heavily on volunteer leaders to guide decision making, provide expert input and develop solutions which benefit CIPMM as an organization and the profession as a whole. Participation on CIPMM Committees affords volunteer leaders the opportunity for professional growth and satisfaction in moving the profession forward.
CIPMM Organizational Chart
Committees Terms of Reference
Want to get more involved in the procurement and materiel management communities? Consider becoming a CIPMM Volunteer!
CIPMM would not be able to offer high-quality events and programs without the help of numerous volunteers. Whether it be sitting on the Board or helping out with one of our events, volunteering with CIPMM is an opportunity to make a meaningful contribution to our communities while networking with peers and industry leaders.
Volunteer Role and Responsibilities
Volunteer Application Form
CIPMM complies with the Canadian Institute for Procurement and Materiel Management By-Laws and the Canada Not-For-Profit Corporations Act. The CIPMM By-Laws and the link to the Canada Not-for-Profit Corporations Act can be found here.
(By-laws of August 20, 2020)
Canadian Institute for Procurement and Materiel Management

Not-for-Profit Corporations Act
Certificate of Continuance 2014
For your convenience, documents from the last Annual General Meeting are posted in the membership area as they become available.