The Alphabet Soup of Good Logistics Support
 Event Program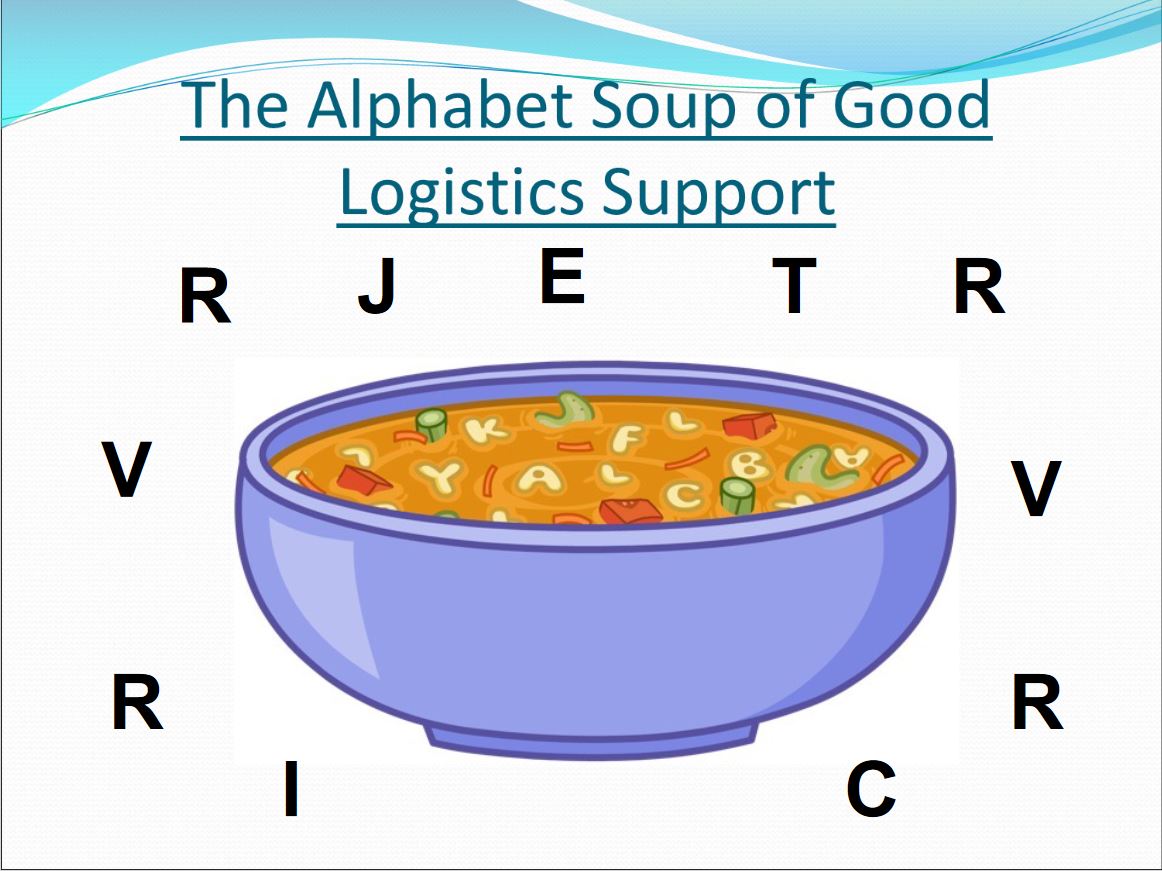 Speaker:
Richard Quinn is a former senior military logistician with over 30 years of experience. As a Logistics Officer he has acquired all-embracing knowledge and experience in supply chain management which includes the acquisition, movement, accounting, storage and disposal of goods, business planning, performance measurement and budget management. He is well versed in the art of networking with departmental managers and executives to implement business objectives. He is an accomplished briefer and instructor. His various employment assignments have provided him with extensive experience in offering advice to senior officials and resolving complex and sensitive issues, either personal or business-related and has often served as the Subject Matter Expert in various fields of study such as Logistics Planning and Support, Change Management, Performance Management and Ethics.
Date: August 21th, 2021
Time: 12:00 pm – 1:00 pm
Webinar Overview:
This presentation will introduce proven SCM practices and operating philosophy that SCM practitioners can apply that will lead to better outcomes with their processes and their personnel and ultimately enhance the likelihood of meeting performance objectives set for the organization because of the common focus and structure the application brings to an organization.
Power point slides
The Alphabet Soup of Good Logistics Support