Intellectual Property and Procurement Fundamentals for Government Apr 14th, 2021
 Event Program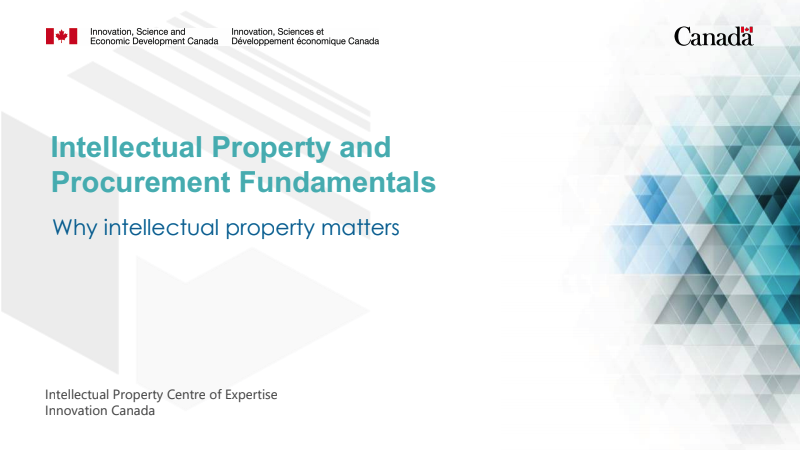 Speaker: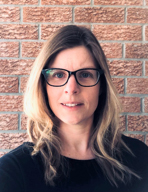 Sandra Babin is a Senior Policy Analyst with ISED's Intellectual Property (IP) Centre of Expertise, where she is leading the development of an IP education and training program for federal public servants. Sandra has over 15 years of professional work experience in IP. Before joining the IP Centre of Expertise, Sandra worked in biotechnology patent prosecution at the Canadian Intellectual Property Office and most recently, as an IP advisor with ISED's Innovation Superclusters Initiative. She holds a Bachelor's degree in Chemistry and a Master's degree in Molecular Genetics, both from Dalhousie University in Nova Scotia. 
Date: Apr 14th, 2021
Time: 12:00 PM to 1:00 PM
Webinar Overview:
Intellectual Property and Procurement Fundamentals for Government
On behalf of the Intellectual Property Centre of Expertise (ISED), CIPMM is pleased to share the upcoming webinar on IP and Procurement Fundamentals for Government. 
As federal public servants, intellectual property (IP) is encountered in many aspects of our work. The way that IP is addressed and considered by federal employees can significantly impact, either positively or negatively, the achievement of departmental/program objectives and benefits to the Canadian public. Procurement is one area of federal activity where it is important to recognize what constitutes IP and understand potential IP implications. 
In this webinar, the IP Centre of Expertise will explore topics such as
What is IP and how is it created and managed in government
Importance of IP in the private and public sector
Key IP concepts in procurement
Ownership and licensing considerations in procurement contracts
It is our hope that participants will leave with a better understanding of the IP considerations that will impact their procurement activities.
Power point slides
Intellectual Property and Procurement Fundamentals for Government
Apr 14th, 2021