Overview of Research Conducted in the Office of the Procurement Ombudsman
 Event Program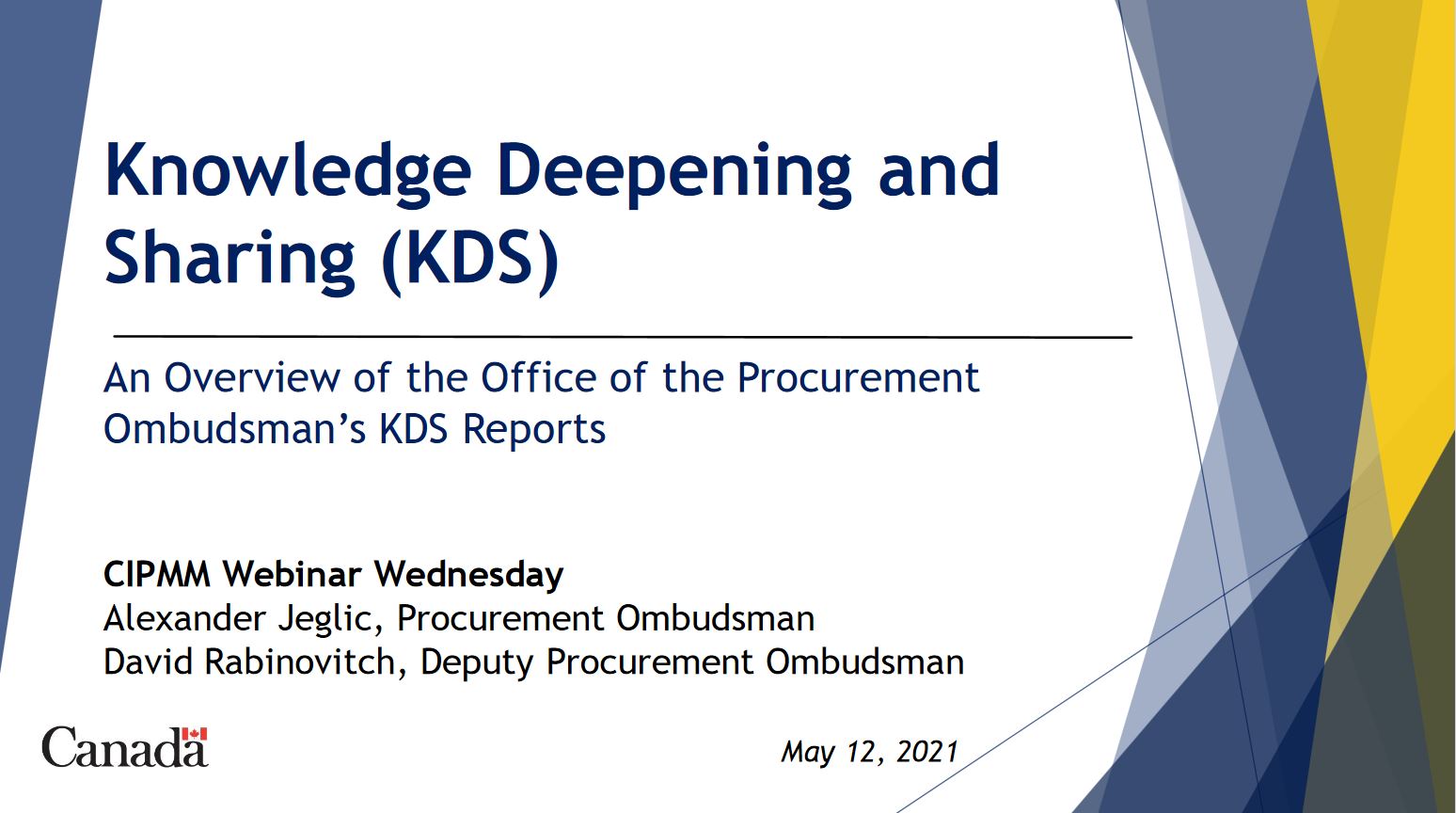 Speaker: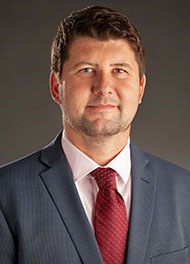 Mr. Alexander Jeglic
Procurement Ombudsman
Mr. Alexander Jeglic has been named Procurement Ombudsman for a five-year term.
Alex is a lawyer by background and most recently served as General Counsel for Private-Public Partnerships Canada Inc., a federal Crown Corporation, where he was involved in the procurement processes for large infrastructure projects. He previously held positions of increased responsibility in the United States and Canada including at the Canadian Commercial Corporation as Senior Legal Counsel and the Australian Trade Commission as Business Development Manager and International Trade Advisor in Washington (DC). Throughout Alex's legal and professional career, he has focused primarily on procurement, contracting and dispute resolution which will serve him well as Procurement Ombudsman.
Alex graduated from Carleton University in Ottawa with a Bachelor of Arts (Law), with a concentration in Business Law, in 2000. In 2001, he completed the Cornell Law School Paris Summer Institute program in international and comparative law and in 2003 completed a Juris Doctor (JD) degree from Loyola University Chicago School of Law in Chicago, Illinois with a certificate in International Law.
Alex has also been teaching procurement law at Carleton University since 2010. Alex and his wife Shelley have four children.
Date: May 12, 2021
Time: 12:00 pm – 1:00 pm
Webinar Overview:
The Procurement Ombudsman is dedicated to advancing research on topics that matter to federal procurement stakeholders. At the May 12 Webinar Wednesday, he will  provide an overview of research conducted by his office on the following topics:
Late Payments
Emergency Procurement
Social Procurement: A study on supplier diversity and workforce development benefits
Dispute Resolution Mechanisms for Vendor Performance
Low Dollar Value Contracting
Through the publication of this research, the Office of the Procurement Ombudsman intends to share knowledge and provide meaningful guidance to suppliers and federal departments.
Power point slides
Overview of Research Conducted in the Office of the Procurement Ombudsman