French – Authentic and Human Leadership
 Event Program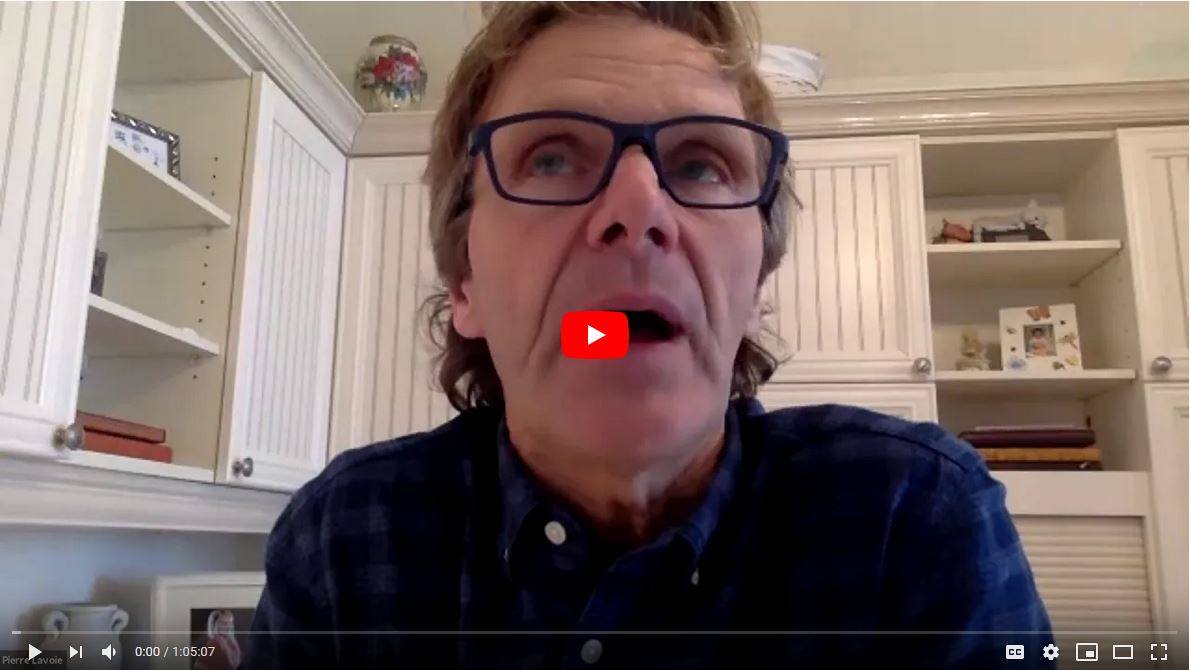 Speaker: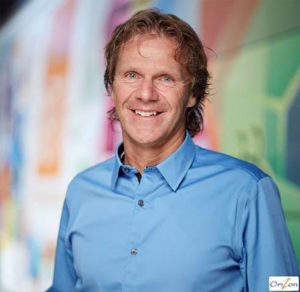 Pierre Lavoie
Cofounder of the Grand défi Pierre Lavoie
Pierre Lavoie was born in L'Anse-Saint-Jean in 1963. Together with his wife, Lynne Routhier, they had four children, two of whom died from lactic acidosis, an orphan hereditary disease, common in the Saguenay–Lac-St-Jean region, but rare elsewhere in the world. Laurie passed away in 1997 at the age of four years old, and Raphaël passed away in 2000 at the age of 20 months old.
In 1998, the year Raphaël was born, 10 other children in the region were born with lactic acidosis. Pierre told himself that he could no longer stand by and let this disease wreak havoc. He focused all his energy on raising awareness of this deadly disease in his region and funding medical research. A determined athlete up until that point, Pierre became a dedicated one.
In 1999, he launched the first Défi Pierre Lavoie in Saguenay–Lac-Saint-Jean (cycling 650 km in 24 hours), a feat he repeated three times. Through his challenge, Pierre managed to raise the funding needed to set up a team of multidisciplinary researchers at the Université du Québec à Chicoutimi. Significant advances were made and the gene responsible for lactic acidosis was finally discovered in 2003. A screening test was also developed, giving hope to future parents.
His meeting with Germain Thibault in 1999 was decisive. Both put their heart and soul into an ambitious project to educate the province's primary school students and the general public about adopting healthy lifestyle habits. The Grand défi Pierre Lavoie, which was launched in 2008, has been very successful.
Pierre is also a founding member of the Lab-École, a non-profit organization that aims to bring together multidisciplinary expertise to design the environment of the schools of tomorrow.
Although he has added several feathers to his cap over the years—speaker, science advocate, spokesperson, media personality—at heart, Pierre is above all else a fierce competitor. In 2013, he participated in his 10th Ironman in Hawaii, finishing 2nd in his category. To date, he has won this competition three times.
Pierre knows how to use his remarkable experience to motivate people. Through his extraordinary history, his unbelievable strength, and his talents as a communicator, he unfailingly passes on his creative energy and convinces us that challenges can always be overcome if faced with the right attitude. His story is a lesson in courage, surpassing oneself and respect.
Date: November 18, 2020
Time: 12:00 pm – 1:00 pm
Webinar Overview:
We are not born a leader; we become a leader, as demonstrated by this conference by Pierre Lavoie based on his own life course. In each of us there is a leader, it is enough to believe in it, and to develop it according to human values.
"In the past 20 years my life has taken a 180 degree turn. However, nothing foreshadowed such a change, because I was not always a unifier, I often had doubts and fears, I did not always go for it. The trials and challenges before me have made me grow, but I realize in hindsight that it is the people around me who have enabled me to develop my leadership skills.
I have long wondered why people support my initiatives. I think the answer lies in the type of leadership I exercise, because there are many. Personally, the model that lives in me is authentic and human leadership. I want to show you how to develop this type of leadership and, above all, how to exercise it wisely to improve society or lead an organization in its ascent to the heights it seeks. "
Who is this conference for?
To companies
To team managers
To managers (director, VP, supervisor, coach, teacher)