Diversifying the Federal Supply Chain Summit March 4, 2020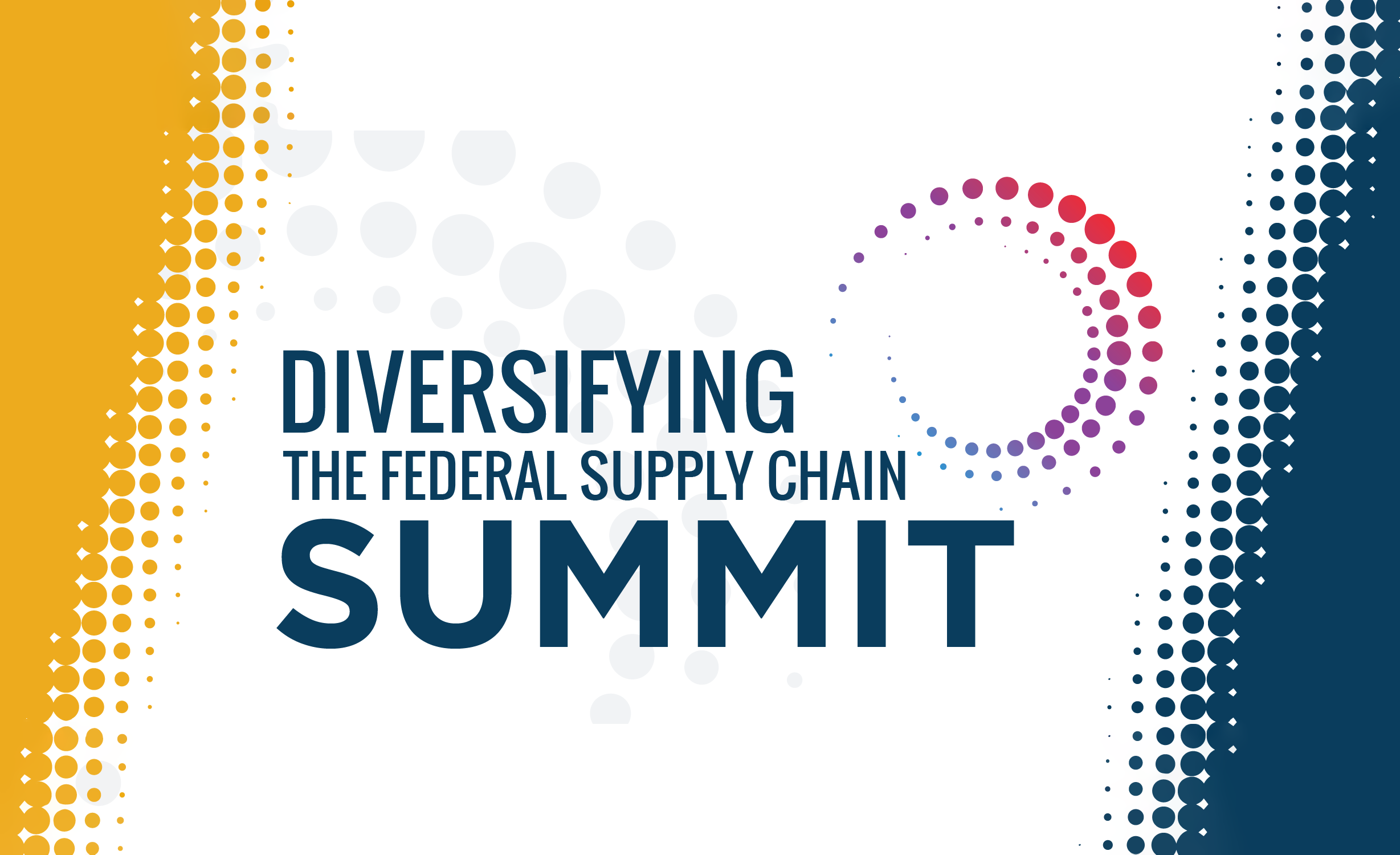 Event overview
The "Diversifying the Federal Supply Chain Summit" is being organized by the Office of the Procurement Ombudsman (OPO) to increase the diversity of bidders on federal government contracts. Now in its second year, this one-day session is designed to increase awareness of the public and private sector programs that can help all gender identities, Indigenous Peoples, racialized people, persons with disabilities and minority groups access federal contracting opportunities.
The day will include:
Presentations by representatives from the Government of Canada and private sector organizations
Information kiosks
Workshops designed to help suppliers gain the practical skills needed to win federal government contracts
March 4, 2020
8:30 a.m. – 4:00 p.m.
Free of charge
Location
The Carlu
444 Yonge St.
Toronto, ON M5B 2H4
Keynote
The Honourable Anita Anand, Minister of Public Services and Procurement
Participating Organizations
Canadian Aboriginal and Minority Supplier Council
Canadian Council for Aboriginal Business
Canadian LGBT+ Chamber of Commerce
Inclusive Workplace and Supply Council of Canada
Industrial Research Assistance Program (National Research Council)
Office of Small and Medium Enterprises
Office of the Procurement Ombudsman
Procurement Strategy for Aboriginal Business
Trade Commissioner Service
Women Business Enterprises Canada
More organizations to be announced soon
Registration
Space is limited to this free event. Please complete our online form to register.