Join us at the Fleet Management Workshop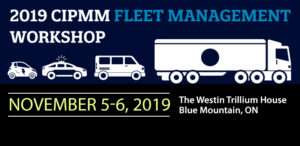 CIPMM is hosting a two-day Workshop for the fleet management professionals to share experiences and exchange ideas about the latest developments in the fleet management field. This Workshop will include keynote sessions, presentations, trade show and test drive, as well as many occasions to network, ask questions, interact with speakers and engage your peers in discussions. Don't let these opportunities pass you by!

 Hotel and Travel
A block of rooms has been reserved at the Westin Trillium House Blue Mountain. Please contact us at admin@cipmm-icagm.ca for more information.
 Partners and Exhibitors
Thank you to our Premier Partner: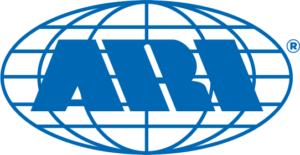 Dinner Partner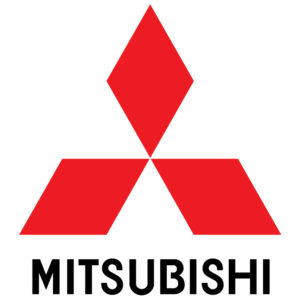 Exhibitors
Kubota Canada Ltd.
GRIP Idle Management
Podolinsky
Ford
GoodYear Canada
ARI
Nokian Tyres
Subaru
Test Drive Partners
Kubota Canada Ltd.
Podolinsky
Ford
Mistubishi
GM Canada
Subaru
 Event Highlights