About CIPMM/TBS Round Tables
CIPMM and The Community Development Office at the Office of the Comptroller General, Treasury Board Secretariat partnered to deliver a series of Round Tables for the Procurement and Materiel Management professionals of the Government of Canada.
Key Objectives
To promote the leadership and delivery of outcomes through Procurement and Materiel Management;
To provide the support for the roll-out of Policy Suite Reset 2 across the Procurement and Materiel Management functional communities in the Government of Canada;
To equip the Government of Canada Procurement and Materiel Management communities with the knowledge and tools to deliver on the Government guide priorities;
To assist in filling gaps in professional development opportunities for the Procurement and Materiel Management communities; and
To increase awareness on burdenless, practical, measures to resolve the challenges to deliver critical outcomes in Procurement and Materiel Management.
Social Procurement Perspectives From Other Jurisdictions
OCTOBER 26, 2022 
11:30 am – 1:00 pm EST
Registration Link: https://us06web.zoom.us/webinar/register/WN_-j9GL24ISfejuZlKnUJh2g
DESCRIPTION: 
MODERATOR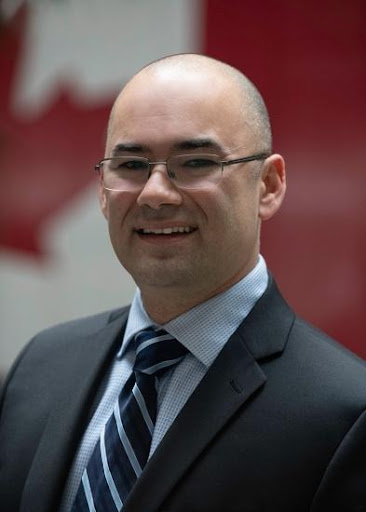 Levent Ozmutlu, Director General, Strategic Policy, Public Services and Procurement Canada
Levent Ozmutlu is the Director General of the Strategic Policy Sector at Public Services and Procurement Canada since December 2021. In this role, he is responsible for leading the development of the department's broader socio-economic priorities, which range from Social and Indigenous Procurement, to Ethical Supply, Green Procurement and Vendor Performance Management.  
Previously, Levent was on a special assignment from June 2020 to November 2021 on the procurement of COVID-19 vaccines, therapeutics, and biomanufacturing requirements as part of Canada's response to the COVID-19 pandemic. He also held the role of Director General of the former Services and Technology Acquisitions Management Sector where he led an organization of over 300 procurement professionals responsible for procuring over $2B annually and facilitating an additional $1B of self-service transactions by government departments and agencies.
Since joining PSPC in 2000, Levent has worked on a variety of procurement projects, primarily in the Information Management/Information Technology (IM/IT) and services domain. He joined the executive cadre in 2010 and has significant procurement experience as an executive in the Acquisitions Program, leading a number of organizations in delivering procurement services to client departments and agencies. Levent holds a Bachelor of Commerce from the University of Toronto.
PRESENTERS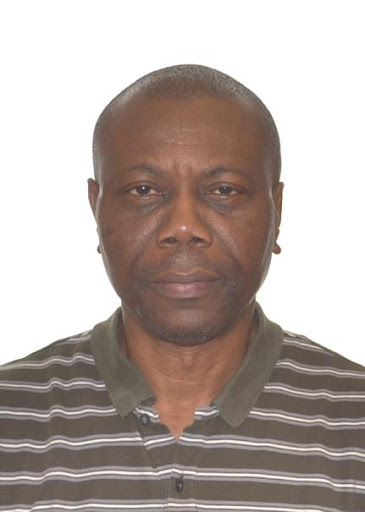 Alex Oragui, Manager, Diversity and Sustainable Procurement, Service Nova Scotia, Internal Services, Halifax Nova Scotia
Alex Oragui is the Manager, Diversity and Sustainable Procurement with Service Nova Scotia, Internal Services, Halifax Nova Scotia. He is responsible for implementing the Diversity, Equity, Inclusion and Innovation Strategy of Service Nova Scotia. He also manages communication and education to Diverse Suppliers and contractors within the province of Nova Scotia.
Alex has been involved in Procurement activities in the province for the past four and half years, prior to that, he worked for a multinational Oil company – Shell for twenty-four years. During this time, he was involved in end-to-end procurement activities. He implemented various initiatives which led to huge savings for the organisations while partnering with Suppliers and contractors to deliver fit-for-purpose goods and services. In his last assignment at the Metropolitan Regional Housing Authority, Halifax, he deployed available tools to ensure that diverse and under-represented contractors are considered for procurement jobs.
Alex holds a Masters degree in Business Administration. He is also a certified member of the Chartered Institute of Procurement and Supply, London.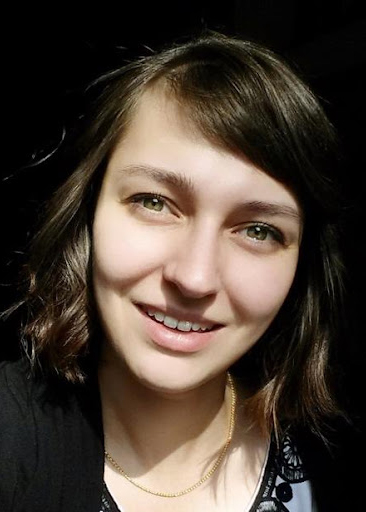 Hillary Keirstead, Manager, Policy & Program Planning, Office of the Controller City of Toronto
Hillary Keirstead manages the Policy and Program Planning unit with the City of Toronto's Purchasing and Materials Management Division, responsible for maintaining the City's procurement policies, identifying innovative procurement practices, as well as administering Toronto's Social Procurement Policy and Program.
Hillary has been with the City of Toronto for over 10 years, working for Shelter, Support and Housing Administration Division, Toronto Paramedic Services and Toronto City Council. During this time, she led the development and implementation of a 24-hour women's drop-in service model, implementation of the Toronto Grants, Rebates and Incentives Portal for the online administration of housing and homelessness grants funding, and the development of a dedicated Indigenous funding stream for housing and homelessness programs, in partnership with the Indigenous community. Hillary holds a Master of Public Administration from Queen's University and a Bachelor of Arts in Public Policy and Administration from York University.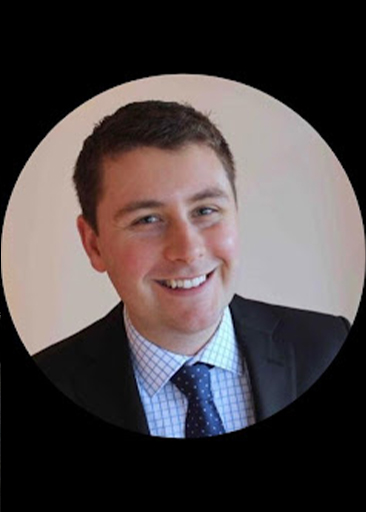 Brent Brodie, Sr. Procurement Analyst & Project lead, York University
Brent is the Senior Procurement Analyst and Project Lead at York University. Brent is responsible for leading York's social procurement program which has included the creation of York University's Social Procurement Vendor Portal and the implementation of over a dozen construction projects successfully awarded with social procurement deliverables. These construction projects have to date created 53 entry-level apprenticeship opportunities for equity-deserving community members and over $4.6 million spent at local businesses, diverse-owned suppliers and social enterprises. Prior to his time at York University, Brent cut his teeth in the social enterprise space in Scotland working for the Scottish Government to implement their 10-year social enterprise strategy.
Best Practices In Managing Of Assets In Remote Locations
Case Studies On Market Analysis Techniques For Procurement
Circular Economy And Materiel Management (Alternative Title: Environmental Divestiture Of Assets)
Impact Of Electrification Of Vehicles On Procurement And Materiel Management