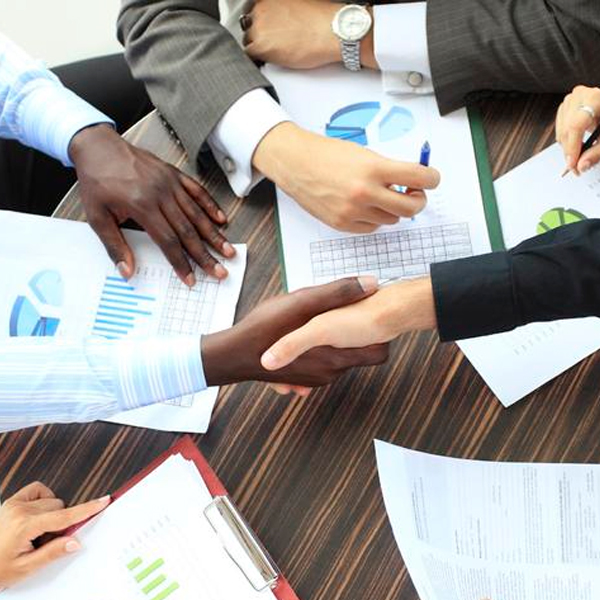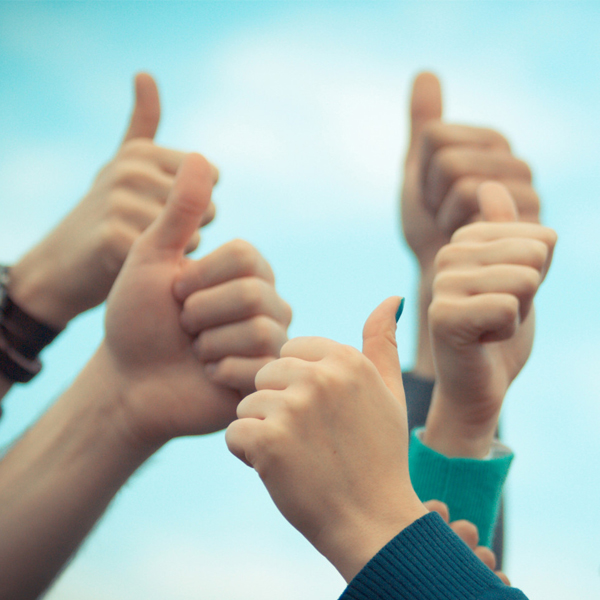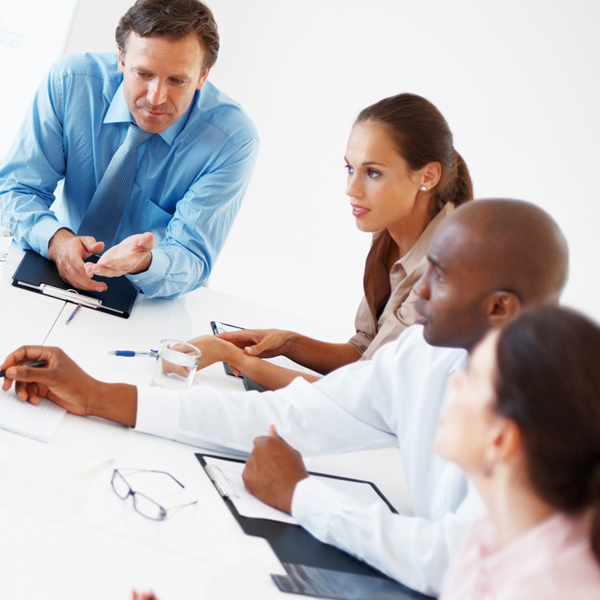 Winnipeg, Manitoba, March 2nd, 2020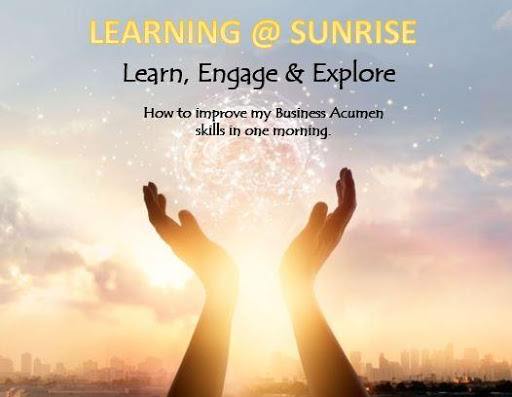 Winnipeg, Manitoba, March 2nd, 2020
Photos from the Winnipeg Chapter Learning Event
CIPMM in partnership with Public Services and Procurement Canada (PSPC), Western Region, School of Procurement is pleased to announce the "Learning @ Sunrise" session entitled:
"Learn, Engage, and Explore. How to improve my business acumen skills in one morning"!
The Government of Canada Procurement Competency Profiles have been updated to include 5 new technical competencies: Business Acumen; Data Analytics; Negotiations; Project Management and Risk Management. Take charge of your procurement career by attending this morning learning event.
The event will take place at the Canadian Museum for Human Rights, located at The Forks in downtown Winnipeg, where the Red and Assiniboine Rivers meet. The Museum stands on land rich with history and ancestral significance. For thousands of years, Indigenous people followed its waterways for peacemaking, dialogue and trade. Today, this ancestral land continues to be a meeting spot for connecting and exchanging ideas.
You will be connecting and exchanging ideas with colleagues, by working through an simulation case study that specifically addresses the value of applying good business acumen knowledge. Business Acumen applies understanding of how industry and the Government of Canada work to achieve goals and objectives. It also includes risk management principles that are applied to all stages of the procurement process, where we assess and control threats that affect the results. The result is making evidence-based decisions when assuming, avoiding, transferring, mitigating sharing and compensating elements of risk.
Benefits for government buyers:
Having a clear understanding and knowledge of the new technical competencies.

Being able to understand how you can develop the competencies to your skill sets.

Being able to apply specifically business acumen best practices to procurement.
Speakers:
Host: Robyn Henry, Manager, Business Advisory Services, PSPC, Western Region
Facilitator: Al Garlinski, Regional Trainer, PSPC, Western Region, School of Procurement.
Registration:
Pre-registration is required. Spots are limited to 40 participants. The session is complimentary, no payment is required. A light continental breakfast will be provided.
Contact Lily Dimaili at PSPC School of Procurement: Lily.Dimailig@pwgsc-tpsgc.gc.ca to register for the event or if you have any questions.
Date:

Monday, March 2nd. 2020
Time:
8:00 am – 11:30 am
Location:
Canadian Museum for Human Rights 85 Israel Asper Way Winnipeg, Manitoba R3C 0L5
Agenda
7:30 – 8:30 am – Registration & Light Continental Breakfast
8:30 – 8:45 am – Introductions
8:45 – 10:45 am – Simulation Case Study Exercise
10:45 – 11:15 am – Presentation of Findings
11:15 – 11:30 am – Next Steps and Close Out
After the event, we highly encourage you to book a tour of the museum. Museum hours and admission prices are available at the following link: