Join us at the Vancouver Regional Workshop
CIPMM is hosting a one-day Workshop that we think will be a wonderful opportunity for the procurement, materiel and fleet management professionals, living and working in the British Columbia region, to gain important insights, share experiences, and exchange ideas about the latest developments in the procurement and materiel management. This one-day Workshop, hosted in Vancouver, will offer a combination of "hot topics" presentations and insightful keynote sessions, as well as great opportunities to network, ask questions, interact with speakers and engage your peers in discussions. Don't let these opportunities pass you by!
See the Halifax RW 2019 photos here!

Event Program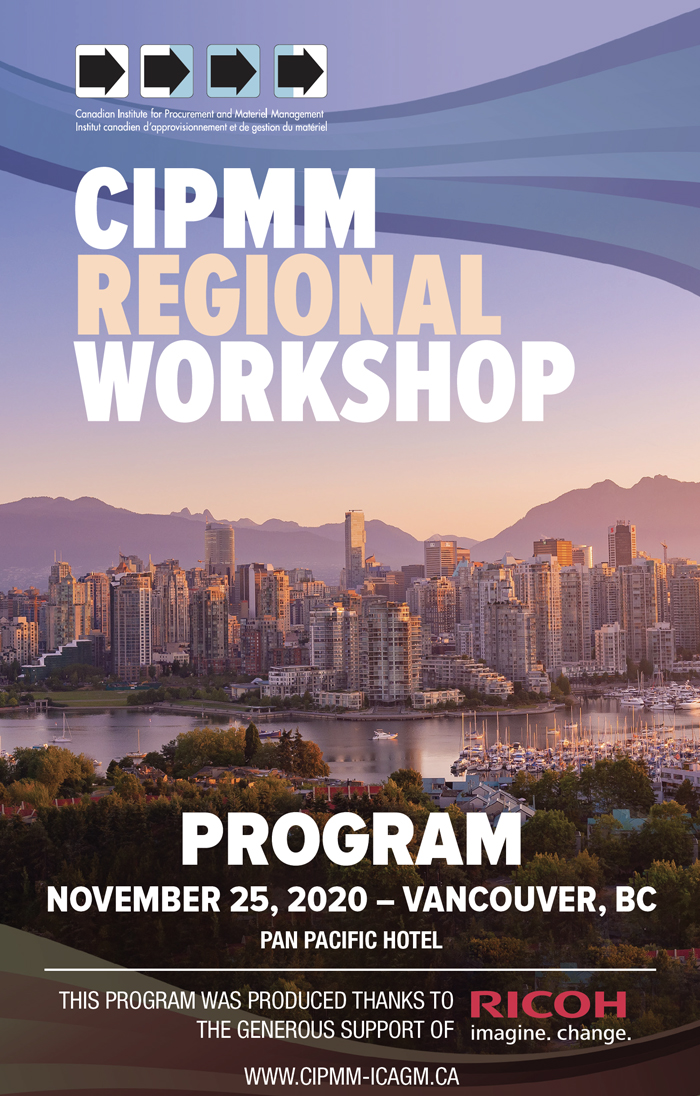 Hotel and Travel

A block of rooms has been reserved at the Pan Pacific Vancouver at a special Workshop rate.
Group Name: CIPMM regional Workshop 2020
Room type: Deluxe King – $299 (double), taxes and fees are extra.
Guest room rates are valid for 2 days prior and 2 days following the official group dates, based on the space availability for the booked room type. Check-in time is 4:00 pm. Check-out time is 12:00 pm.
The Hotel will provide complimentary access to the hotel's fitness centre for registered guests. The Hotel will provide complimentary WiFi in the guest rooms.
Reservations ID: CIPM0920 (Please quote to the Reservations Agent)
Reservations Direct Phone: 604-662-3223
Reservations Direct Fax: 604-895-2469
Toll-Free Numbers: 1-800-663-1515 (Canada)/ 1-800-937-1515 (USA)
E-mail: Reservations@PanPacificVancouver.com
Passkey Booking Link: https://book.passkey.com/go/CIPMM2020
Partners and Exhibitors
Thank you to our Premier Partner:

Computers for Schools Program
Exhibitors
Innovation, Science and Economic Development (Computers for Schools Program)
Ricoh
Office of the Ombudsman
Partners
Workshop Program: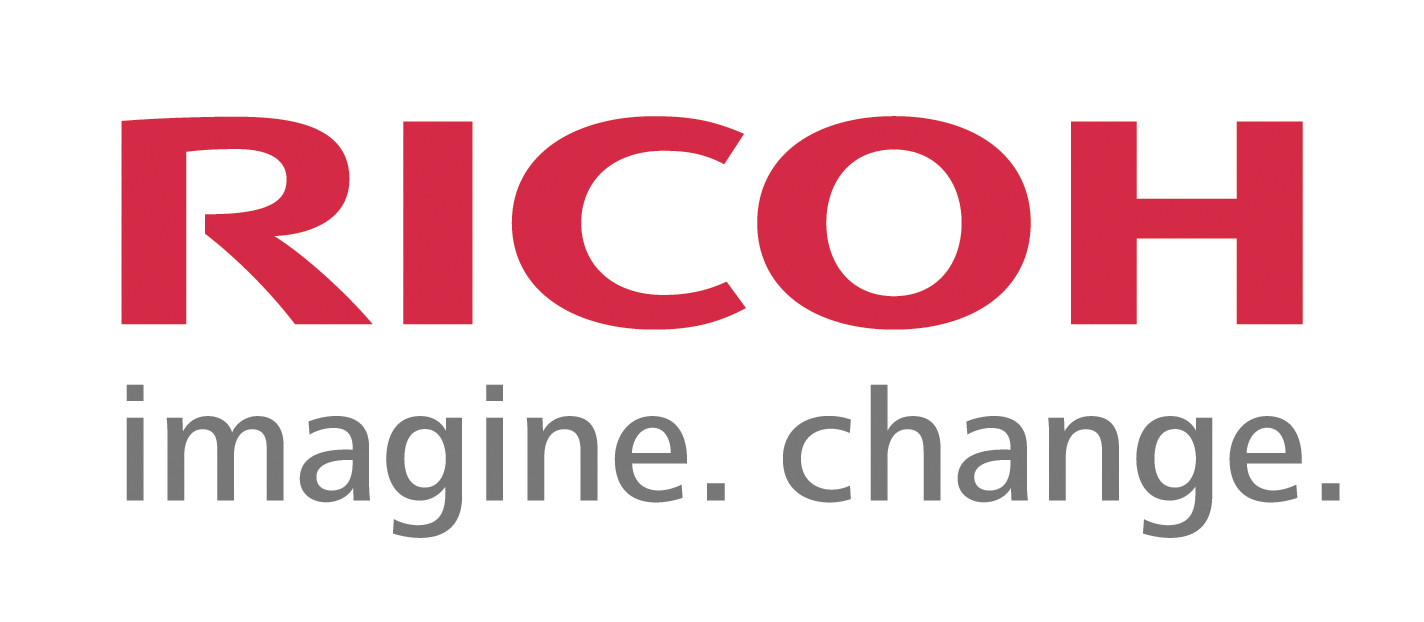 Event Highlights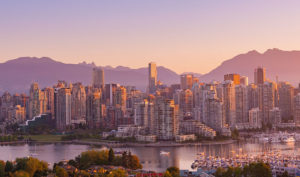 Vancouver is home to many vibrant and interesting areas. Start your exploration of this city in Chinatown, Coal Harbour, Commercial Drive and many more!
https://www.tourismvancouver.com/

A cosmopolitan city right on the edge of nature, Vancouver makes it easy to combine an urban getaway with outdoor adventure. From family-friendly fun to thrill-seeking exploits; from marine exploring to mountaintop luxury, you'll find plenty of things to do in Vancouver.
https://www.tourismvancouver.com/activities/
Show Your Badge for Exclusive Discounts
Convention delegates are eligible to receive exclusive discounts at these participating member businesses.
Please note many offers require you to book in person at Tourism Vancouver's Visitor Centre.
Offers valid until December 31, 2020 unless noted otherwise in the offer.