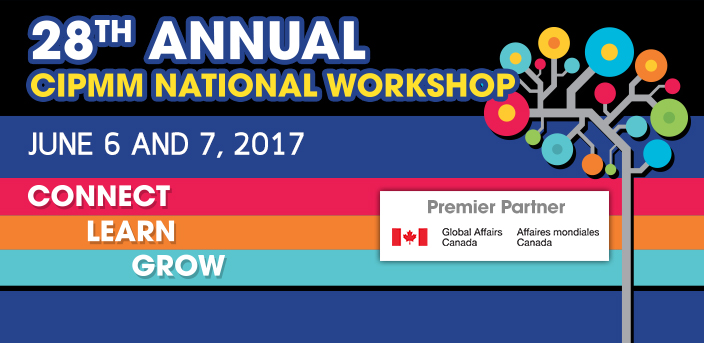 Bill Carr
Communication Expert | Award-Winning Humourist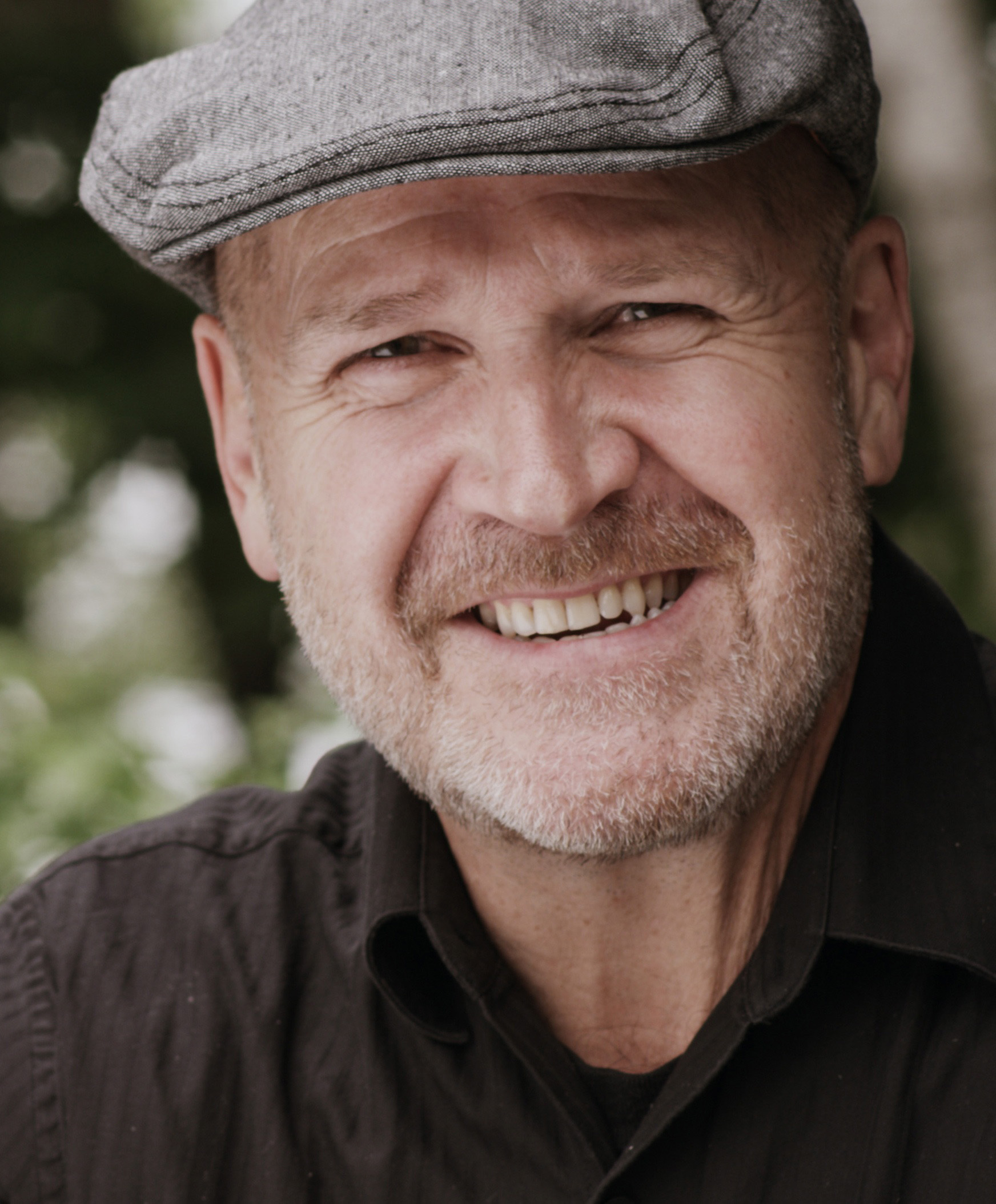 For over thirty years, Bill Carr has been making people laugh at what's trivial while helping them think deeply about what counts. His unique blend of humour and insight inspires laughter and offers his audiences a fresh perspective on what they face every day. An award-winning journalist, actor, and humorist, Carr offers custom-tailored performances and keynote speeches to deliver exactly what organizers need, no matter what the event. Carr's career has seen him perform on stages across the country most notably in Nova Scotia at Neptune Theatre, Mermaid Theatre and the Atlantic Theatre Festival. He has written and performed in numerous radio dramas and news programs for CBC and has appeared on countless television programs, several movies and more advertisements than he would care to think about.
Carr is a dedicated volunteer and serves in various capacities for a number of good causes such as the Alzheimer Society of Nova Scotia, Community Justice Society, ACTRA, Unicef, Canadian Breast Cancer Society, CNIB, YMCA, and the Abilities Foundation. He is an honorary Trustee of the IWK Hospital for Children and helps to host the IWK Telethon each year. He is a founding partner of the Atlantic Restorative Company, a social entrepreneurship focused on creating space for authentic human exchange and the use of restorative practices in all aspects of social life.



Eric Termuende
Co-Founder & Director of The DRYVER Group




Eric Termuende is the Founder of DRYVER, leading the change in Intergenerational Management, specializing in Millennials and the next generation of the workforce.
Through the work of DRYVER, Eric Termuende is a thought-leader on optimizing workplace culture, the future of work, and engagement in the workplace. He's recognized as one of only '100 emerging innovators under 35' globally by American Express and an active 'Global Shaper' with the World Economic Forum.
Having co-developed a tool that quantifies workplace culture, Eric and his team help pinpoint strengths and opportunities in an organization to optimize culture, improve attraction, and mitigate poor retention numbers. Believing that collaboration is a key to success, Eric has helped develop a partnership network in Canada to emphasize the importance of teamwork and the delivery of great work.
Due to the rapid development of Eric's career and take on leadership and workplace development, he joined the Canadian G20 delegation in 2014. In 2015 Eric was elected to sit on the Leadership Committee as the delegates represented in Turkey. Additionally, he was recognized as a Gamechanger by BRANDED magazine.
Eric has spoken at events ranging from leadership and development to success and happiness, education and innovation, and the future or work and workplace culture. He is focused on developing the ideals of DRYVER, and believes that if he can help make people's lives better at work; he can make people's lives better.


Max Valiquette
Innovation and Trends Expert




Max Valiquette helps companies, organizations, and brands find solutions to their problems by better understanding their employees, customers, and communities. Named one of Canada's "Most Influential Marketers" by Marketing magazine, he has worked with some of the biggest brands around the world throughout the course of his career as a leading marketing and brand strategist. His varied expertise makes him one of the most sought-after public speakers on trends, innovation, marketing, and youth culture.
Valiquette's unyielding passion for thought leadership, culture, and understanding "what makes people tick" led to his award-winning career as a consumer and cultural strategist. He founded and ran Youthography, North America's first youth-market focused research and communications firm, and is currently the VP of strategic planning at Publicis. Prior to joining Publicis, he was the Managing Director of Strategy for Bensimon Byrne. Over the course of his career, Valiquette has worked with some of the biggest brands in the world–from Nike to Budweiser to Scotiabank–and everything in between. He also held a three-year term on the Board of the Canada Media Fund, Canada's single largest cultural production endowment.

As a journalist and broadcaster, Valiquette hosted TVOntario's weekly youth-oriented current affairs show, VoxTalk; was a frequent contributor to the internationally syndicated television programs Listed and Evolution; and has made frequent appearances as both a panelist and guest-host for the Business News Network's daily wrap-up show, SqueezePlay. He can be heard every two weeks as a "Round One" panelist on Moore in the Morning, and every month on AM1010's weekly radio rewind, Viewpoints. Valiquette has appeared on the CBC's Lang and O'Leary Exchange, written and delivered columns for CBC Radio's Day One, and appeared on Q and The Current. He also writes for the pages of Canadian Business, Marketing, and Strategy magazines. His insights and opinions have been featured in The Financial Post and The Globe and Mail; on NPR and MuchMusic; and in scores of other media outlets. Valiquette holds a BA from the University of Ottawa, is a former Central Canadian Debating Champion, and has performed, as a sketch comedian, on the main stage at Second City Toronto.