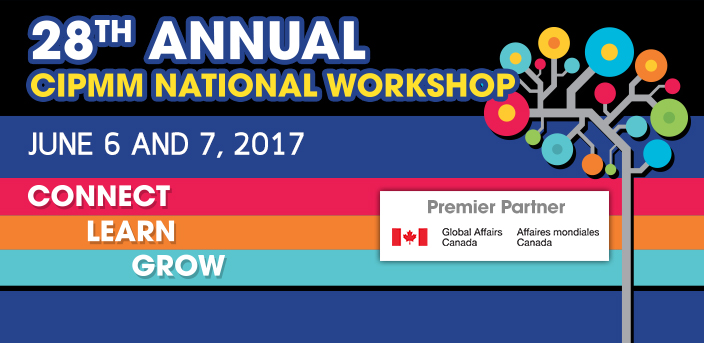 2017 Exhibitors
GOLD
SILVER
BRONZE
AON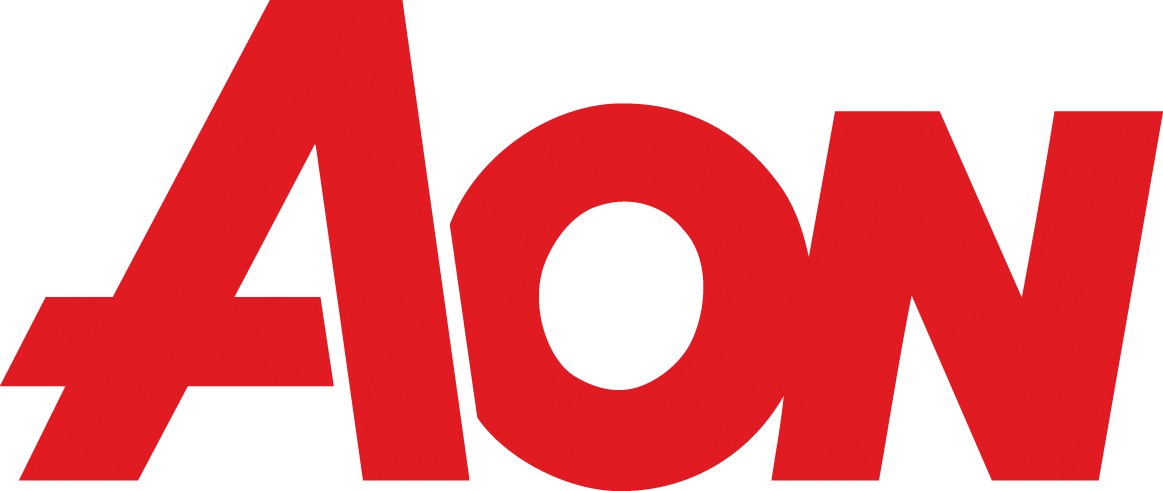 Booth #10

www.aon.com/canada/default.jsp

Over the past 20+ years, Aon has been providing the Federal Government with consultation services in all areas of insurance, risk management and specialized projects. Under consecutive standing offers and supply arrangements, Aon has developed value added solutions to numerous departments, Agencies and Crown Corporations. Our Canadian network of offices can deliver both local and regional services to any government locations as well as offering a centralized service team in Ottawa to better service the high concentration of government activity. We tailor Risk Transfer Portfolios keeping the Federal Government's unique risk tolerance at the forefront.
Office of Small and Medium Enterprises and Stakeholder Engagement, Public Services and Procurement Canada

Booth #9

www.buyandsell.gc.ca

The Government of Canada is committed to giving small and medium-sized enterprises (SMEs) access to compete for government business. The Office of Small and Medium Enterprises and Strategic Engagement (OSME-SE) supports SMEs by working to reduce barriers and by simplifying requirements for SMEs that want to do business with the Government of Canada. OSME maintains a network of six regional offices across Canada to ensure support for smaller suppliers no matter where they are located.

For up-to-date information on how to navigate the government procurement system, please visit the buyandsell.gc.ca Web site.
DASCO Storage Solutions

Booth #12

• A True Canadian Company Since 1963
• Canadian owned and operated 100%
• North American leader in design, metal fabrication and manufacturing for secure storage solutions.
• Located in Brampton ON
• Dasco has built a reputation for providing the highest quality and shortest lead-time with innovative products for all business environments.
• RCMP approved products
• Security Clearances
• RCMP approved secured server and WiLan
• DND approved products
• NMSO's
• Secure Storage Solutions
• Weapon Storage
• Constable Lockers
• Gear lockers
• Cabinets for Laptops, Servers, Communications, Filing
Public Services and Procurement Canada - Acquisitions Program

Booth #8

http://www.tpsgc-pwgsc.gc.ca/app-acq/index-eng.html

Public Services and Procurement Canada (PSPC) provides acquisition services and support to Government of Canada departments. As one of the largest public buyers in Canada, PSPC aims, in collaboration with TBS through a Procurement Modernization initiative, to create a highly efficient, effective and streamlined procurement process that allows for the timely and responsive acquisition for GC's procurement of $23B annually in goods and services to make procurement practices simpler, greener and less administratively burdensome, and better support our socio-economic policy goals.
QRA Corp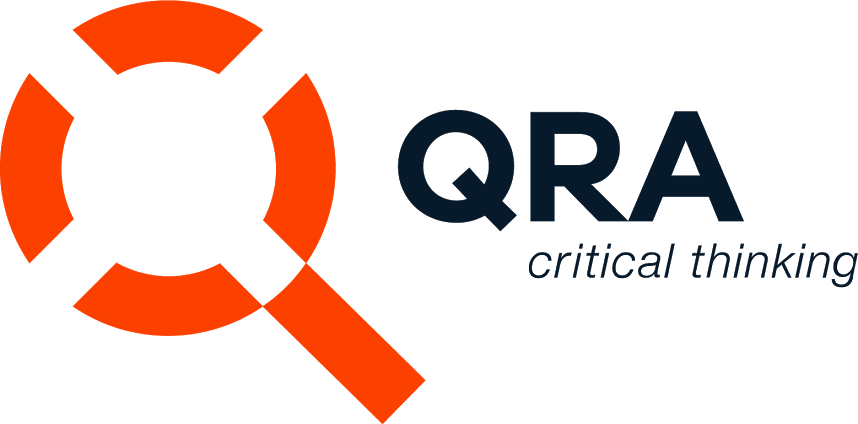 Booth #17

QRA's mission is to accelerate the design process and reduce costs across industries building the most complex, mission and safety critical systems. QRA achieves this mission by building design verification solutions that analyze complex systems and requirements at the most crucial stages of development – enabling engineers to author better requirements, detect design errors, and build with confidence. QVtrace and QVscribe are QRA's flagship solutions that provide customers with highly sophisticated analysis, and insight backed by decades of research.

Randstad Canada

Booth #2

www.randstad.ca

Randstad has linked over 16,000 compliant professionals with our public sector clients in the NCR, and is a leader in staffing and recruitment in Canada. We provide unrivaled expertise in matching Canada's top talent with the most sought after Canadian employers. Through our network of over 80 branches across Canada, we offer fully bilingual solutions and operational excellence by meeting the unique needs of our clients and candidates. We helped fill more than 65,000 positions in diverse industries last year including being a supplier to the Government of Canada on many vehicles such as Pro Services, THS, TBIPS and TSPS.
Ricoh Canada Inc.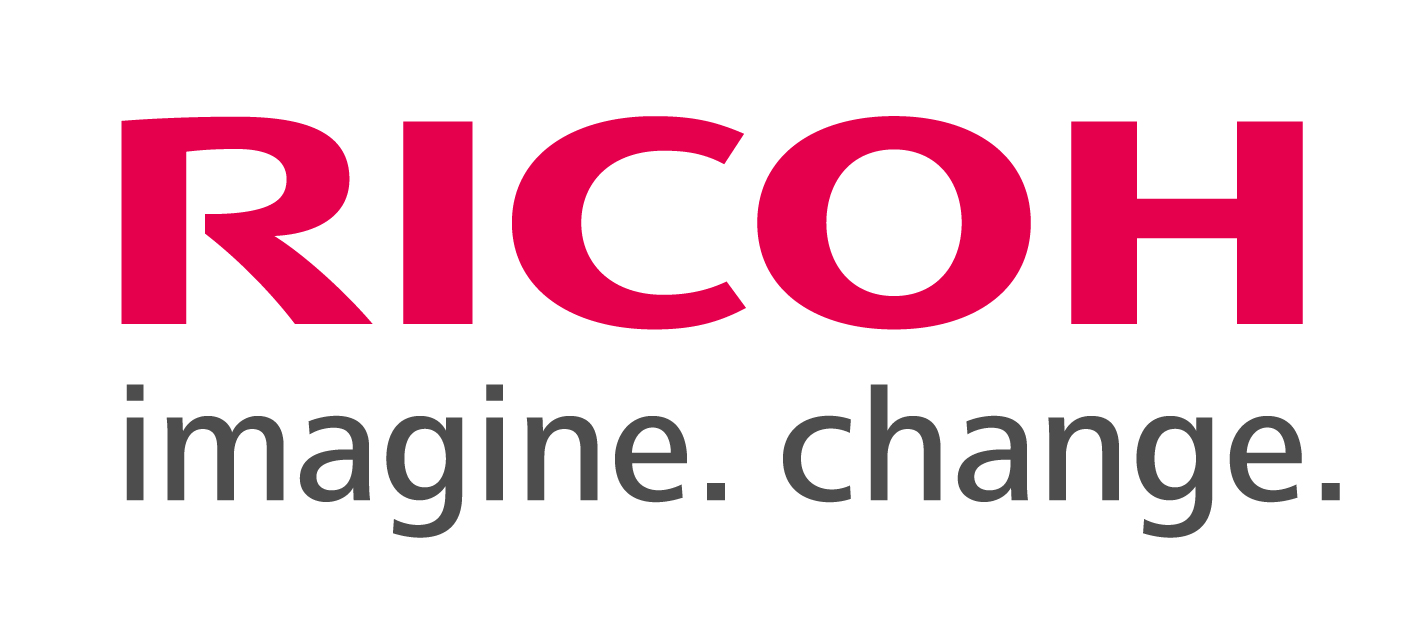 Booth #28

http://www.ricoh.ca/

Ricoh is a global technology company that has been transforming the way people work for more than 80 years. Under its corporate tagline – imagine. change. – Ricoh continues to empower companies and individuals with services and technologies that inspire innovation, enhance sustainability and boost business growth. These include document management systems, IT services and production print solutions. For further information, please visit www.ricoh.com
RFPSOLUTIONS INC.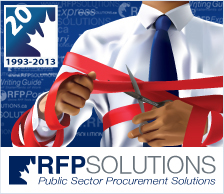 Booth #40

http://www.rfpsolutions.ca/

RFP Solutions Inc. and it's aboriginal joint-venture partner Setaside Solutions provide public sector organizations with trusted Request-for-Proposal (RFP) development services, fairness monitoring, expert systems, and procurement consulting and training. Our team thrives on navigating the complex acquisition landscape and helping our clients achieve a successful outcome. We love procurement…it's all we do!
Shared Services Canada
Booth #33
Altis Professional Recruitment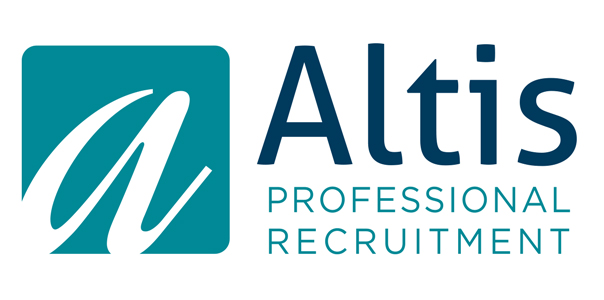 Booth #3

http://www.altisprofessional.com/

Altis Professional Recruitment is the leading provider of mid- to senior-level resources for contract and permanent positions within the areas of audit and finance, strategic management, logistics—supply chain management, human resources and communications.
Arconas

Booth #13

http://www.arconas.com/

Arconas is a leading designer and manufacturer of seating, power, and waste solutions for high traffic public spaces. We understand how the design of a government building provides a tangible expression of an organization's policies, values and goals. Our furniture meets the highest standards of durability, safety, and accessibility that government facilities demand, while meeting government procurements regulations.
ASAS Communities Management Office, Treasury Board Secretariat
Booth #36
BMO Financial Group

Booth #15

https://www.bmo.com/

BMO Financial Group is a highly diversified financial services organization. BMO Treasury and Payment products are widely used by corporations and public sector organizations to manage and control their commercial spending. We help organizations manage cash flow efficiently with a full range of payment solutions from commercial card products including purchasing, travel and entertainment, fleet, and all-in-one cards, to electronic payment options.

Contact us at:

This email address is being protected from spambots. You need JavaScript enabled to view it.

bmo.com/cashmanagement
CORCAN

Booth #6

http://www.csc-scc.gc.ca/corcan/002005-0001-eng.shtml

CORCAN is a key rehabilitation program of the Correctional Service of Canada (CSC). It contributes to safe communities by providing offenders with employment and employability skills training while incarcerated in federal penitentiaries, and for brief periods of time, after they are released into the community. This is done through on-the-job and third-party certified vocational training that focuses on our four business lines: Manufacturing, Textiles, Construction, and Services. CORCAN's work supports the social policy of the Government of Canada to safely reintegrate offenders into society in a way that promotes their success as Canadian citizens.

CORCAN Catalogue: http://www.csc-scc.gc.ca/002/009/index-eng.shtml
CORCAN Sales representatives: http://www.csc-scc.gc.ca/corcan/002005-0008-eng.shtml
GCSurplus - Public Services and Procurement Canada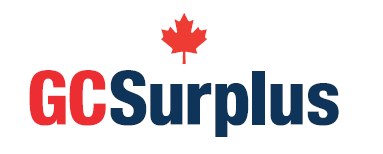 Booth #37

https://www.gcsurplus.ca/mn-eng.cfm

GCSurplus (GCS) is an organization within Public Services and Procurement Canada (PSPC) which provides specialized services. GCSurplus is PSPC's e-commerce solution to the end of life-cycle materiel management for the Government of Canada. Through its on-line auctions, GCS offers Canadians the opportunity to purchase movable surplus Crown assets such as: ships, planes, office furniture, etc. from over 100 federal departments and agencies. As the government's responsible authority for disposal of surplus materiel, GCS provides strategic, procedural, and technical advice on the disposal of assets. It also facilitates interdepartmental transfers of surplus assets via its GCTransfer module.
Global Affairs Canada
Booth #16
Novexco

Booth #38

http://www.novexco.ca/enm

Novexco is the largest Canadian-owned B2B office supplier in Canada. Our people are committed to providing our customers with the highest level of service for the acquisition of their office products across Canada. We deliver our promise by focusing on core products and developing customer service specialists. We also understand the benefits of e-procurement; that is why we have structured our service offering by providing the required tools and resources to make our customers' procurement process as seamless as possible. When you partner with Novexco, you will find a team fully dedicated to look after your business and going the extra mile to deliver results.

• One-stop-shop: From paper, pens and coffee, through to personal equipment and furniture, Novexco is your unique provider of sustainable workplace solutions. One contact, one order, one shipment, ensuring an efficient procurement process!
• Wide selection: We more than 15,000 products online. With our exclusive range of Offix brand products, Novexco offers you the best value for your money.
• Free next-day delivery: Outstanding service consisting of state-od-the-art distribution centres in Montreal, Dartmouth and Calgary. Your office products delivered next day!
• Dedicated team: Our team of professionals is available to give you the personalized advice and help you need with the same passion every day.
• e-Shopping website: Free and secure access 24/7 with real-time stock availability www.novexco.ca
Office of the Procurement Ombudsman
Booth #27

www.opo-boa.gc.ca

The Office of the Procurement Ombudsman (OPO) is dedicated to promoting fairness, openness and transparency in federal procurement. The Office provides a neutral outlet for suppliers and government departments to have procurement issues addressed in an objective, unbiased manner. The Office strives to deal with issues brought to their attention informally. They accomplish this through education, by providing procurement information and materials, and by facilitating dialogue between suppliers and government officials. The aim of the Office is to stimulate positive dialogue, exchange ideas, share best practices and to contribute to the continuous improvement of the federal procurement process.
Office of the Public Sector Integrity Commissioner of Canada

Booth #7

http://www.psic-ispc.gc.ca/

The Office of the Public Sector Integrity Commissioner of Canada investigates wrongdoing in the federal public sector and helps protect from reprisal whistleblowers and those who participate in investigations.
Public Services and Procurement Canada - Document Imaging Solutions Centre

Booth #35

Document Imaging Solutions Centre Imaging (DISC): Smart, Simple, Secure, is a total service solutions provider for document imaging, offering end-to-end document imaging solutions. We serve Federal Government departments and Crown corporations. With our network of secure service providers, we also extend our comprehensive services to provincial, territorial and municipal governments while meeting every organization's needs at a standard used by the Government of Canada.

Procom Consultants Group

Booth #14

http://www.procom.ca

Procom Consultants Group is one of North America's leading providers of recruiting, technology services and contract workforce management services. Successfully meeting the needs of Public Sector and Fortune 500 clients for over 35 years, Procom has 14 offices across North America, and over 7,500 skilled consultants currently on assignment. Procom offers its Clients services and solutions to transform how they recruit, access and manage the very best talent for their organization. We rely on the excellence of individuals to make a difference. We know that people matter. And we want to work with you.
RFID Canada

Booth #18

RFID Canada is a leading technology provider in its 30th year, who's been providing solutions in RFID (radio frequency identification) passive and active, as well as, NFC (near field communication). Knowledge, experience and providing the best products suited for the application and the environment are our key offerings.

RFID Canada warrants its success in identifying and developing comprehensive solutions in partnership with innovative companies, such as software providers, engineering firms, OEM's, automation companies and system integrators who provide solutions to specific vertical markets domestically and globally, in asset tracking, inventory management, warehousing and supply chain, to name a few.
Sage Data Solutions

Booth #19


In its 26th year, Ottawa's SageData delivers value-for-money, high-productivity, material management, asset and inspections systems and services for numerous federal government departments and agencies. Several departments have implemented solutions nationwide, and in multiple mission-critical applications.
Procurement is eased with standing offer products, and prices starting below $5K.
Systems are configured to meet your exact needs and satisfy audit requirements. Some use handheld-computers, smartphones, barcodes and RFID to improve reliability, reduce costs and ensure regulatory compliance.
Increasingly, we work with customers designing and delivering material management solutions encompassing "Internet of Things-IoT" technology. Some departments also require "zero-wireless-solutions" – we supply those too.
PiiComm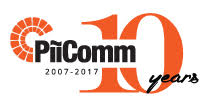 Booth #20

PiiComm specializes in asset tracking and mobility solutions. We have deployed solutions to such government departments as Global Affairs Canada, Canada Revenue Agency and Public Health Agency Canada. These systems include RFID and barcode-based technologies made by global firms such as Zebra Technologies, Honeywell and Panasonic along with associated COTS software, all supported by lifecycle management with level 1, 2 and 3 held desk services.
PiiComm's ShipTrack secure chain of custody tracking and visibility software currently manages millions of shipments in transit and has been adopted for use by some of the world's best-known companies as well as the federal government of Canada.
Sterling Marking Products

Booth #21
Supply Chain Management Association

Booth #23

http://www.scma.com

The Supply Chain Management Association (SCMA) is Canada's largest association for supply chain management professionals. We represent 7,500 members as well as the wider profession working in roles that cover sourcing, procurement, logistics, inventory, and contract management. SCMA sets the standards for excellence and ethics, and is the principal source of professional development and accreditation in supply chain management in Canada.
Retirement Planning Institute

Booth #34