MEET OUR KEYNOTE SPEAKERS FOR THE 2019 CIPMM NATIONAL WORKSHOP!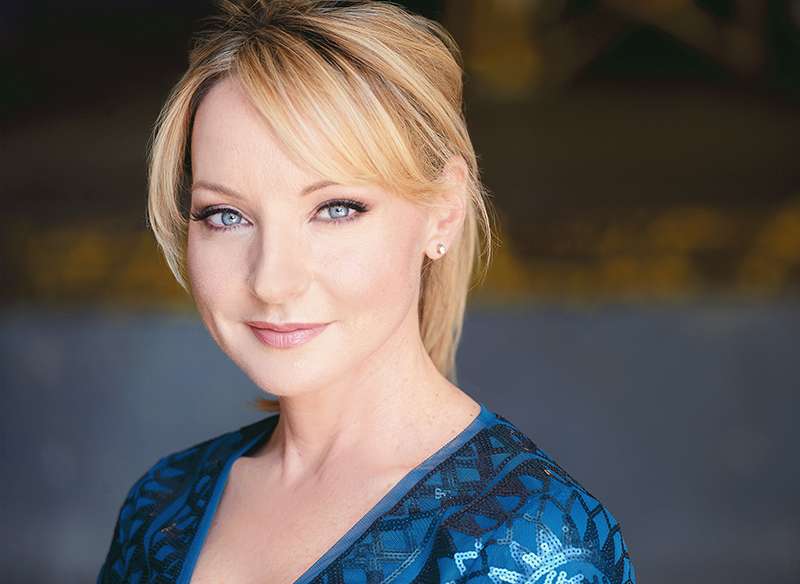 Jessica Holmes
Celebrated Comedian | Author | Mental Health Advocate


A favourite on Royal Canadian Air Farce, Jessica Holmes has brought the house down opening for giants such as Ellen DeGeneres, Russell Peters, Jerry Seinfeld, and Oprah Winfrey. Her hilarious take on life's challenges as well as her unique knack for skewering celebrities (including Nikki Minaj and Celine Dion) have audiences in stitches. Her customized emcee and entertainment presentations — which include motivation and wellness — are always a hit.
As a performer, Jessica's productions have garnered her a "Platinum Award" at The Worldfest International Film Festival; and nominations for Gemini Awards and the prestigious Tim Sims Scholarship. She has appeared at Just For Laughs and Second City. She is also known for her work in films, including Welcome to Mooseport, Citizen Duane,and Moonpoint. She continues to perform comedy across the country, with a recent appearance on CBC's Winnipeg Comedy Festival television special. And of course, every year you can see her new characters on the Air Farce NYE special.
Jessica is devoted to helping others live well. In her wellness keynotes, she mixes humour with her message about the importance of de-stressing and laughing at life's shortcomings, and speaks with intelligence and insight on her own experiences of dealing with depression, finding work-life balance, and re-igniting passion. In 2018 she joined the Bell Let's Talk campaign as one of their celebrity ambassadors.
Jessica's autobiographical book, I Love Your Laugh, was published in 2010, and she recently completed her second book, Depression: The Comedy. She lives in Toronto with her husband, two children, and a gaggle of pets.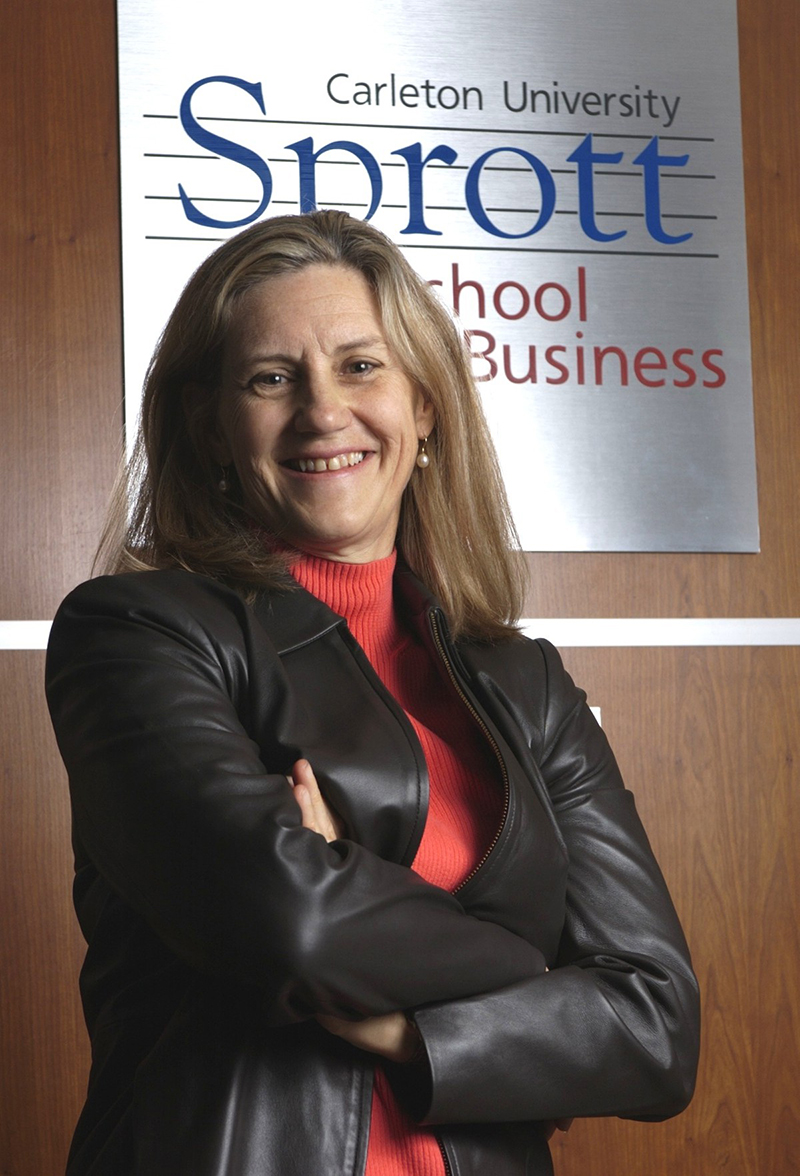 Dr.Linda Duxbury
Human Resources | Work–Life Balance
With Canadian corporations losing over $4 billion a year to absenteeism, the satisfaction and well-being of employees cannot be overlooked. Dr. Linda Duxbury is Canada's most accomplished researcher, writer, and speaker on work–life balance. She has contributed to numerous comprehensive national studies on work–life balance and the bottom-line effect on business. An enlightening and popular speaker, Dr. Duxbury's ideas and research are invaluable to major corporations and government agencies around the world.
Dr. Duxbury has written hundreds of papers, articles for journals, and books, and she is the co-author of a series of Health Canada reports about work–life balance within the country. She has been published widely in both the academic and practitioner literatures, in the areas of work–family conflict; change management; supportive work environments; stress; telework; the use and impact of office technology; and managing the new workforce.
Recognized for her engaging, enthusiastic communication skills and teaching practices, Dr. Duxbury has received the "Canadian Pension and Benefits National Speaker Award," the "Carleton University Students' Association Teaching Excellence Award," the "Faculty Graduate Mentoring Award," also from Carleton and the "Sprott MBA Student Society Best Teacher Award." She has also been awarded the "Toastmasters International Communication and Leadership Award," and was recognized as one of Deloitte's "Women of Influence." In 2014-15, Dr. Duxbury received the Carleton University Research Award as one of the ten best researchers at the university.
Dr. Duxbury is a professor at the Sprott School of Business at Carleton University. She holds a Ph.D. in Management Sciences from the University of Waterloo.